Who Is All Ways Clean And How Does It Help Keep Your Facility Sanitary?
Maintaining a safe and hygienic environment is no longer a luxury; it is now an essential requirement of modern life. Employees and customers alike will appreciate it if you take this seriously for their health and wellbeing. As professionals in various industries, we must ensure the cleanliness of our workspaces and facilities to improve overall productivity and maintain a healthy atmosphere. This is where All Ways Clean comes into play as your trusted partner in maintaining the highest level of hygiene and sanitation for your business.
In this blog post, we will be discussing what All Ways Clean is, the various services it provides, and how it helps businesses like yours maintain a clean and sanitary environment. We will also be exploring the benefits of partnering with a professional cleaning company such as All Ways Clean in maintaining the cleanliness and safety of your facility. So, prepare to elevate your facility maintenance game as we delve into the world of All Ways Clean.
Importance of maintaining a sanitary facility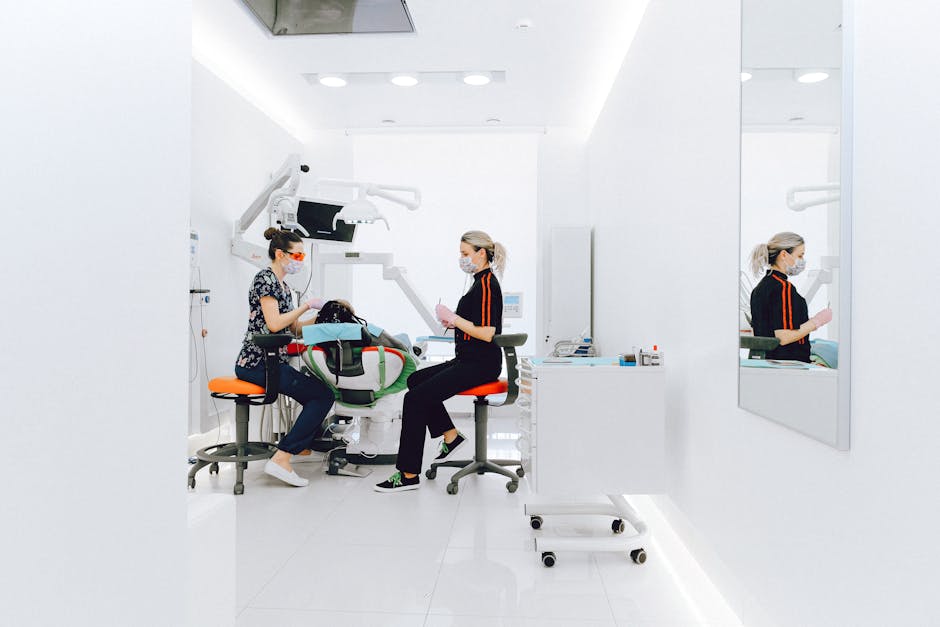 Maintaining a sanitary facility is crucial for any business, especially in today's fast-paced, hygiene-conscious world. A clean, well-kept environment not only promotes a healthy and productive workplace, but it also helps improve the overall image and reputation of your company.
One of the most vital aspects of facility maintenance is ensuring that all surfaces are consistently clean and disinfected to minimize the spread of harmful germs, viruses, and bacteria. This not only keeps employee morale high but also serves as a preventive measure to avoid costly sick leaves and potential legal issues arising from lack of proper hygiene.
All Ways Clean is a top-notch solution that helps your business maintain a spotless, sanitary facility without any stress and hassle. With a myriad of professional cleaning services and cutting-edge cleaning equipment, All Ways Clean ensures that your office space stays clean, safe, and welcoming for all.
How All Ways Clean contributes to cleaning and sanitation efforts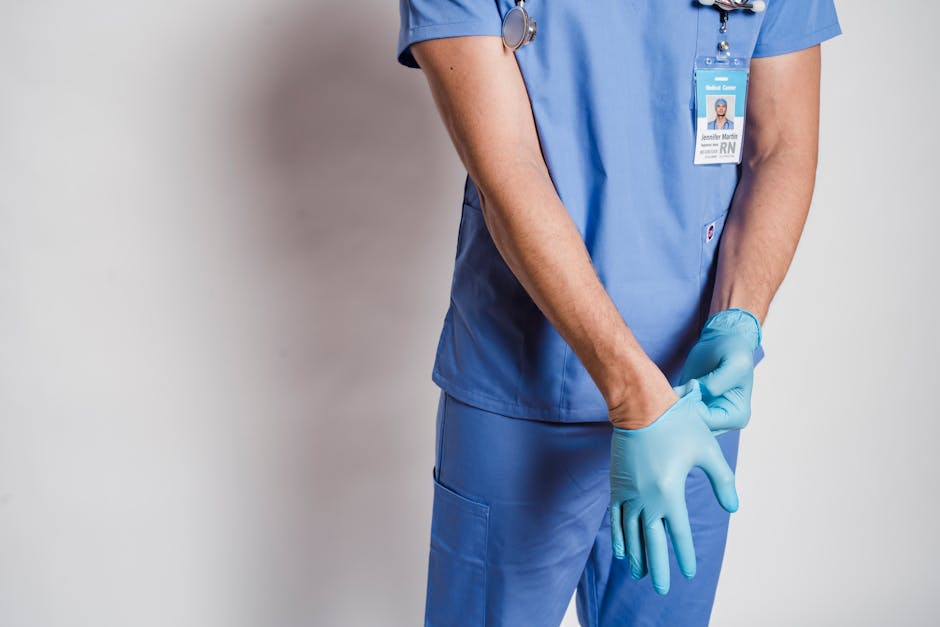 All Ways Clean is a comprehensive cleaning solution designed to maintain a high level of cleanliness and sanitation in your facility at all times. By employing a combination of advanced cleaning technologies and environmentally-friendly practices, All Ways Clean ensures your facility remains spotless and germ-free.
One of the primary ways All Ways Clean contributes to cleaning and sanitation efforts is by using cutting-edge equipment to thoroughly clean all surfaces. These tools not only remove dirt and grime but also eliminate harmful bacteria and viruses, ensuring a sanitized environment.
Another aspect of All Ways Clean's approach is their focus on sustainability in their cleaning practices. By using eco-friendly products and methods, they not only keep your facility clean but also contribute to a healthier planet.
Lastly, the professional staff at All Ways Clean receives extensive training in proper sanitation procedures. This ensures that your facility is cleaned to the highest standards and remains a safe and healthy environment for everyone. With All Ways Clean, you can have peace of mind knowing that your facility is in good hands.
Types of facilities All Ways Clean caters to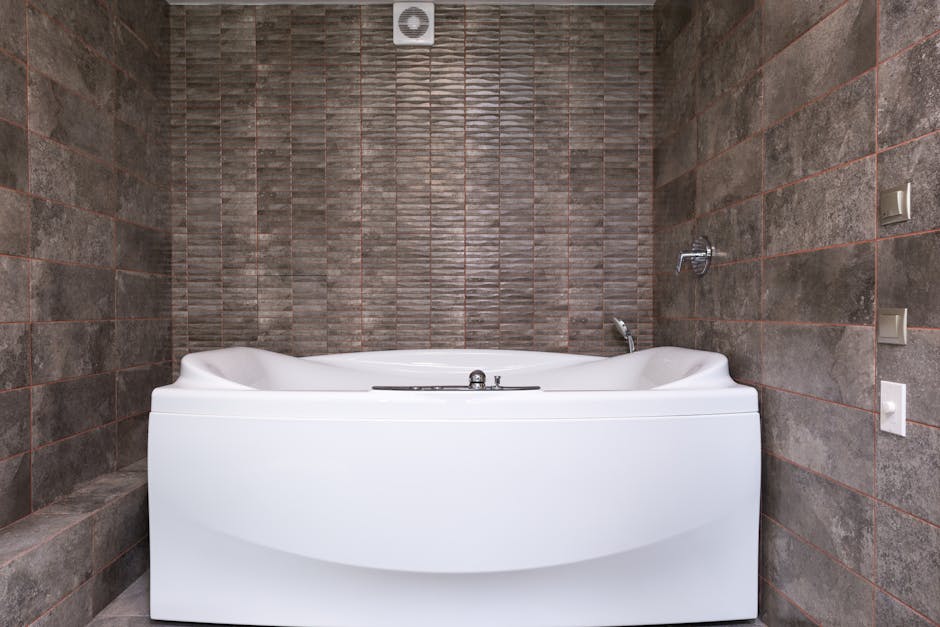 At All Ways Clean, we understand that different types of facilities require specialized cleaning solutions to maintain a high level of sanitation. That's why we cater to a diverse range of sectors, ensuring that your facility will benefit from our tailored services.
Some of the facilities we serve include:
– Office buildings: We create a fresh and professional ambiance, crucial for both employee productivity and client impressions. – Medical facilities: Our medical-grade cleaning services keep patients and employees safe from contamination.
– Retail stores and showrooms: We maintain an inviting shopping atmosphere, creating a positive experience for customers.
– Restaurants and cafes: With a focus on hygiene, we ensure your establishment meets health and safety regulations.
– Schools and daycares: We create a healthy learning environment for students and staff alike.
– Manufacturing and industrial sites: Our team is equipped to handle heavy-duty cleaning for safer and more efficient workspaces.
By addressing the unique requirements of each facility, All Ways Clean guarantees an immaculate and sanitary workspace for you and your employees.
Cleaning services and solutions offered by All Ways Clean
All Ways Clean is an exceptional cleaning service provider that offers comprehensive solutions for maintaining a sanitary and professional environment in your facility. Our expert cleaning staff is dedicated to ensuring that every corner of your facility is meticulously cleaned and disinfected, thereby creating a safe and healthy workspace for your employees and clients.
We utilize advanced cleaning techniques, eco-friendly products, and state-of-the-art equipment to provide efficient deep cleaning services. Our diverse range of solutions includes regular janitorial services, specialized floor care, window cleaning, as well as post-construction cleanup.
By partnering with All Ways Clean, you can rest assured that your facility's cleanliness is in good hands and you can focus on your core business activities. Our flexible scheduling and customized cleaning plans make it easy for you to maintain a pristine facility, so contact us today and let us take care of all your cleaning needs.
Technologies and methods used in the All Ways Clean process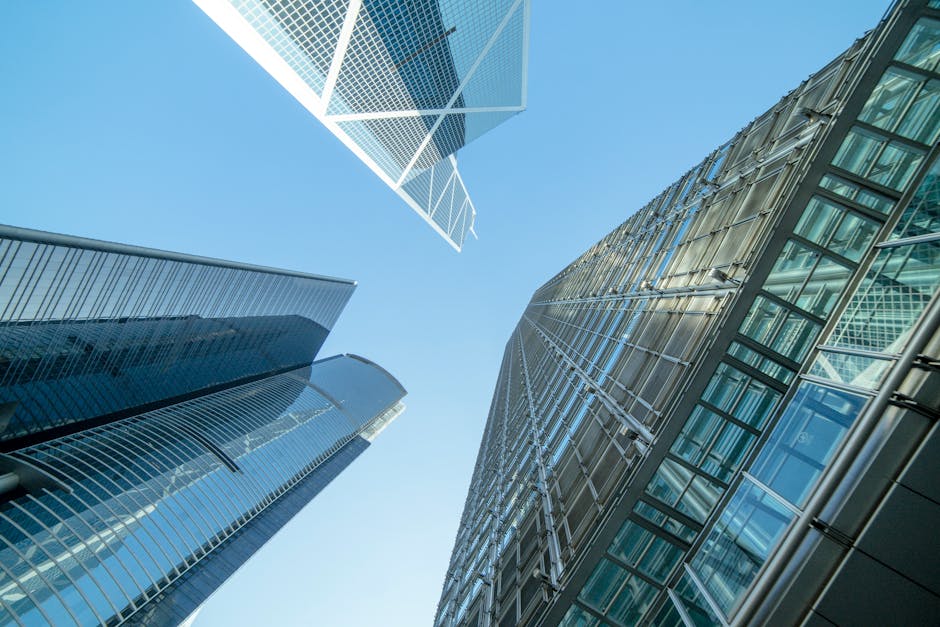 As technology continues to evolve, All Ways Clean consistently adapts and incorporates various advancements, ensuring the highest level of cleanliness for your facility. One of the key components in the All Ways Clean process is the use of electrostatic sprayers, which allow for an even distribution of disinfectants on surfaces, including hard-to-reach areas.
Additionally, All Ways Clean utilizes eco-friendly cleaning agents that are both effective in killing germs and gentle on the environment. Our team employs color-coded microfiber cloths to avoid cross-contamination and carefully tracks the frequency of cleaning in high-touch areas to maintain a consistent schedule.
Other methods used include vacuum cleaners, which help remove small particles and allergens from the air, and steam cleaning machinery, ideal for disinfecting and deep-cleaning upholstery and carpets. By combining these technologies with a highly skilled team of professionals, All Ways Clean ensures that every inch of your facility remains safe and sanitary.
All Ways Clean's commitment to safety and environmental responsibility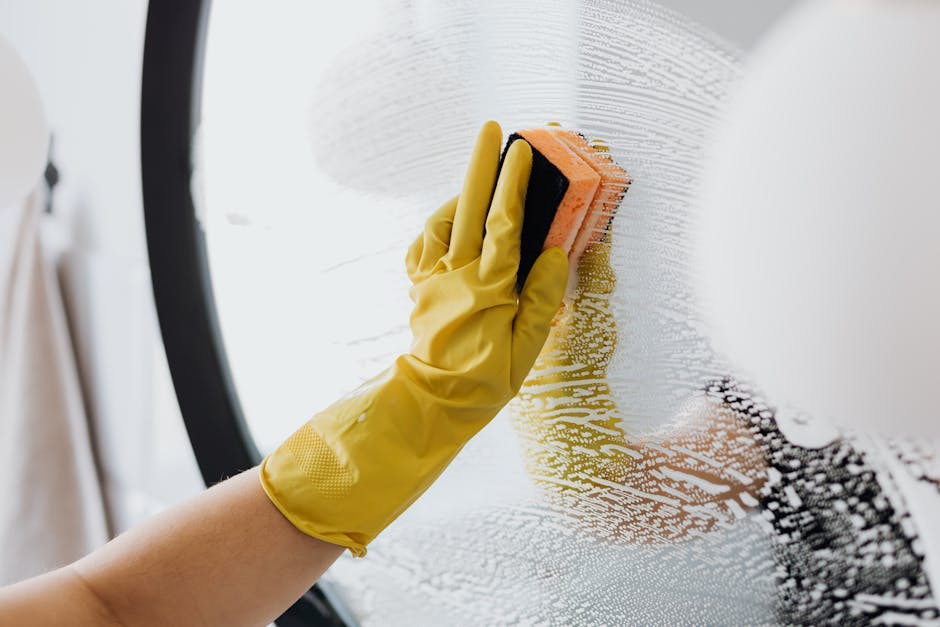 At All Ways Clean, safety and environmental responsibility stand as the two pillars of our commitment to delivering top-notch cleaning services. Our team of highly trained professionals abide by strict safety protocols, ensuring an ideal sanitation environment that not only keeps the workplace spotless and germ-free but also minimizes the risk of any accidents.
In order to remain environmentally responsible, we utilize eco-friendly cleaning products and methods, creating a healthy and green atmosphere. This practice also contributes to maintaining the sustainability of our planet, while providing a more pleasant and refreshed atmosphere in your facility. Furthermore, our constant drive towards innovation helps us integrate new techniques that lead to enhanced efficiency in our cleaning services, reducing resource consumption, and lessening the overall environmental impact.
Through this fusion of safety, responsibility, and commitment, All Ways Clean strives to make your facility the epitome of cleanliness and organization.
Customized cleaning plans based on customer needs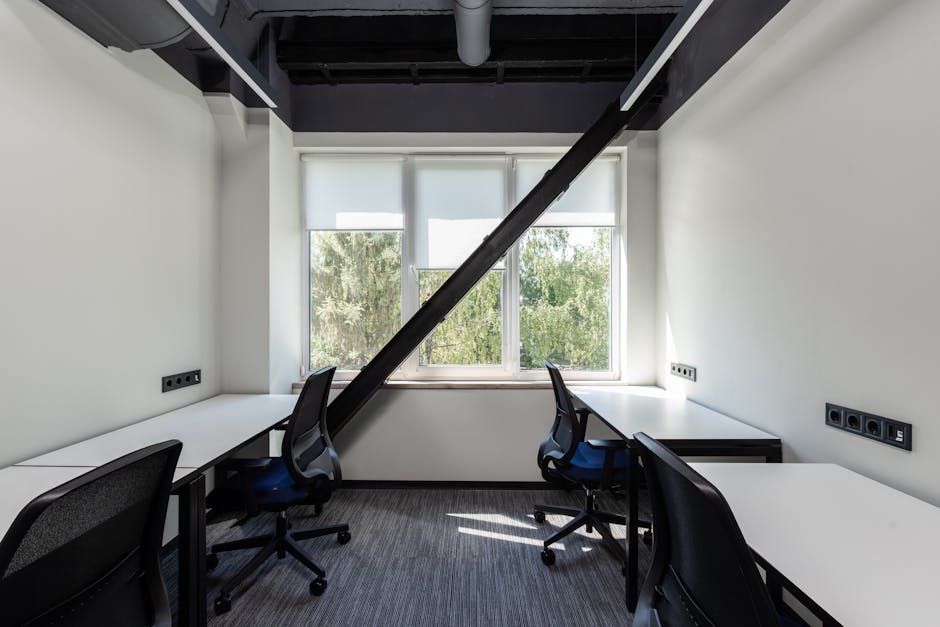 At All Ways Clean, we understand that each facility has unique cleaning requirements, and a one-size-fits-all approach simply won't cut it. That's why we focus on creating customized cleaning plans based on your specific needs.
We start by conducting a thorough assessment of your facility to identify high-traffic areas, potential health hazards, and other factors influencing its cleanliness. Next, we collaborate with you to develop a tailored cleaning plan, considering your facility's size, budget, and desired level of cleanliness.
Our team of expert cleaners is then trained to execute the plan with precision, using top-grade, eco-friendly products and cutting-edge equipment. Regular inspections and evaluations further ensure that we consistently meet – and even exceed – your expectations.
By entrusting your facility's sanitation to All Ways Clean, you can be confident that you're receiving a truly personalized service – one that keeps your environment not just clean, but truly sanitary.
Training and expertise of All Ways Clean staff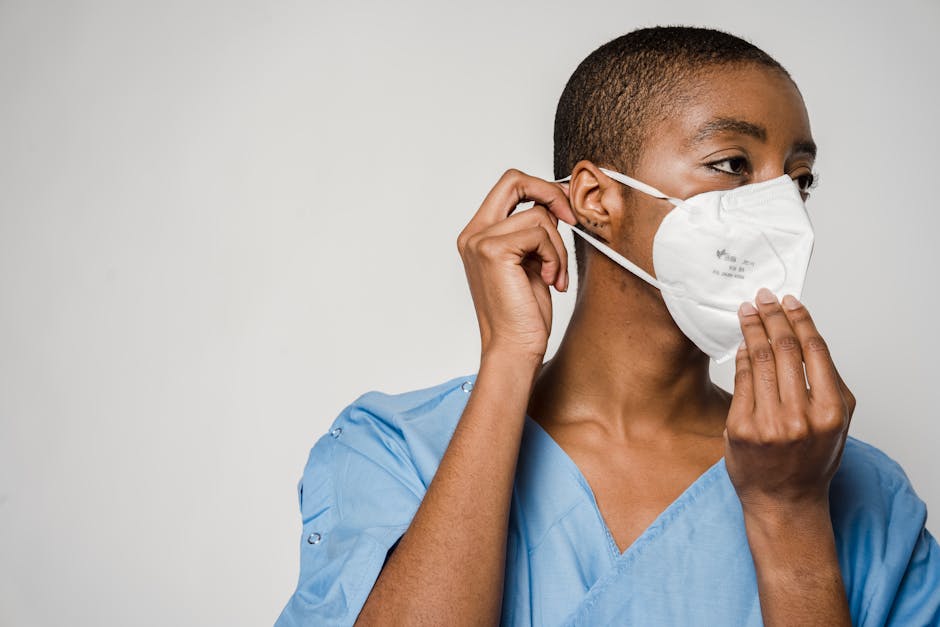 At All Ways Clean, our staff members are highly trained and knowledgeable in various cleaning techniques and sanitation procedures. We prioritize continuous learning through regular training sessions and staying updated with the latest industry advancements.
From using eco-friendly and non-toxic cleaning supplies to advanced methods of disinfecting surfaces, our team is committed to delivering the best services to maintain the health and safety of your facility. We understand that each industry has its unique sanitation requirements, which is why we make sure our staff is well-versed in adapting to various environments.
Experience and expertise are the driving factors behind the effectiveness of All Ways Clean services, ensuring that your facility remains sanitary and pristine for everyone who steps inside. Rest assured, your business is in good hands when choosing All Ways Clean for your cleaning and sanitation needs.
For two decades, All Ways Clean has been offering excellent healthcare cleaning solutions to businesses located in the Central Coast area. We have flexible rates that will fit your budget no matter the size of your business. Get in touch with us now by clicking on the button below and start receiving top-notch service.