CLEANING
EVERY WAY,
EVERY DAY.
Trusted healthcare and commercial cleaning expert in Central California since 1999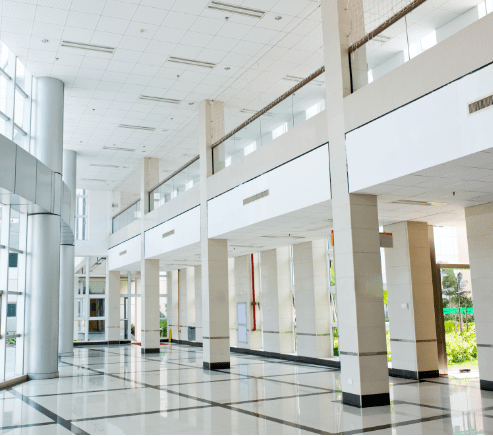 PROFESSIONAL CLEANING EXPERTS FOR OVER 20 YEARS
All Ways Clean, the leading cleaning expert in Central California, offers top-notch janitorial services from Paso Robles to Ventura. With over 20 years of experience in the industry, we have established best practices for cleaning medical clinics, surgery centers, laboratories, schools, banks, offices, wineries, industrial facilities and more.
Expertly trained and well-equipped to get the job done, All Ways Clean Team Members are ready to make your businesses clean to perfection. With over 350 cleaning experts, our growing team is prepared to make various types of businesses shine with our continuous expansion in Central California.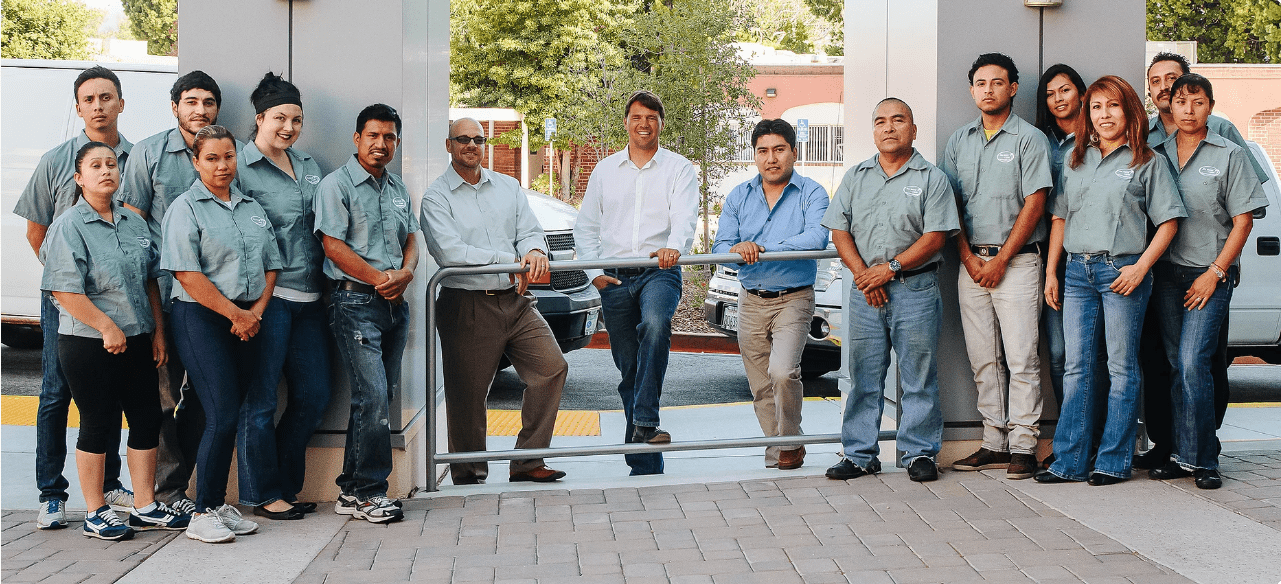 ABOUT US
THE TEAM
Trevor Smith and David Hergenroeder founded All Ways Clean in 1999 cleaning several business offices in San Luis Obispo. Passionate for All Ways Clean Trevor and David worked in the evenings for several years while maintaining their day jobs until going full time for AWC.
In 2005 Ino Brito was made partner due to an exemplary performance managing several large contracts. All Ways Clean specializes in servicing Health Care Facilities, Schools and large Commercial Buildings.
Behind every great job is a team backed up with the right tools. All Ways Clean Team Members are supported by reliable partners including renowned professional cleaning solution manufacturers Buckeye, Clorox, and Kimberly-Clark, efficient job tracking software application, Worksana, and Customer Relationship Management software, HubSpot. Together with our brand partners, our team ensures a green, seamless, and worry-free customer service for every client, every time.

Experience the benefits of a professional cleaning service that is both economical and effective. Contact us today to find out more about how we can help you keep your business spotless.
All Ways Clean has been instrumental in maintaining our high standards of cleanliness. I can always rely on their consistent service of our facilities as well as being there during unforeseeable needs.