 ALWAYS CLEAN
WITH ALL WAYS CLEAN
Offering full service commercial & health care cleaning services since 1999.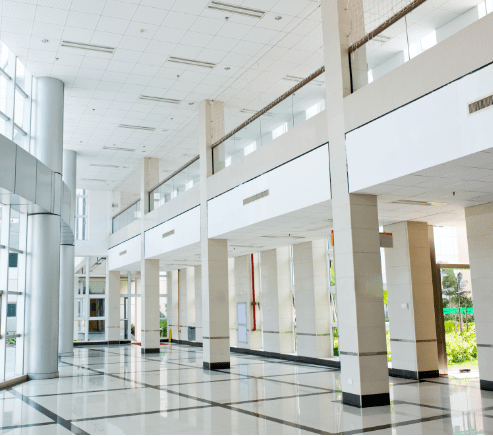 PREMIUM CLEANING SERVICES
PROFESSIONAL CLEANING
FOR OVER 20 YEARS
All Ways Clean proudly serves the people of San Luis Obispo, Santa Barbara, and Ventura counties. For over 20 years our janitorial teams have tackled every contract with dedication and precision. Whether you are a manufacturing business in Santa Maria, a healthcare facility in Paso Robles, or a church in Oxnard, we want to make sure your business reflects your professional image.
Our team members are each carefully trained, and always use quality Green products to ensure total client satisfaction. We specialize in cleaning services and janitorial services for medical buildings, municipalities, and offices.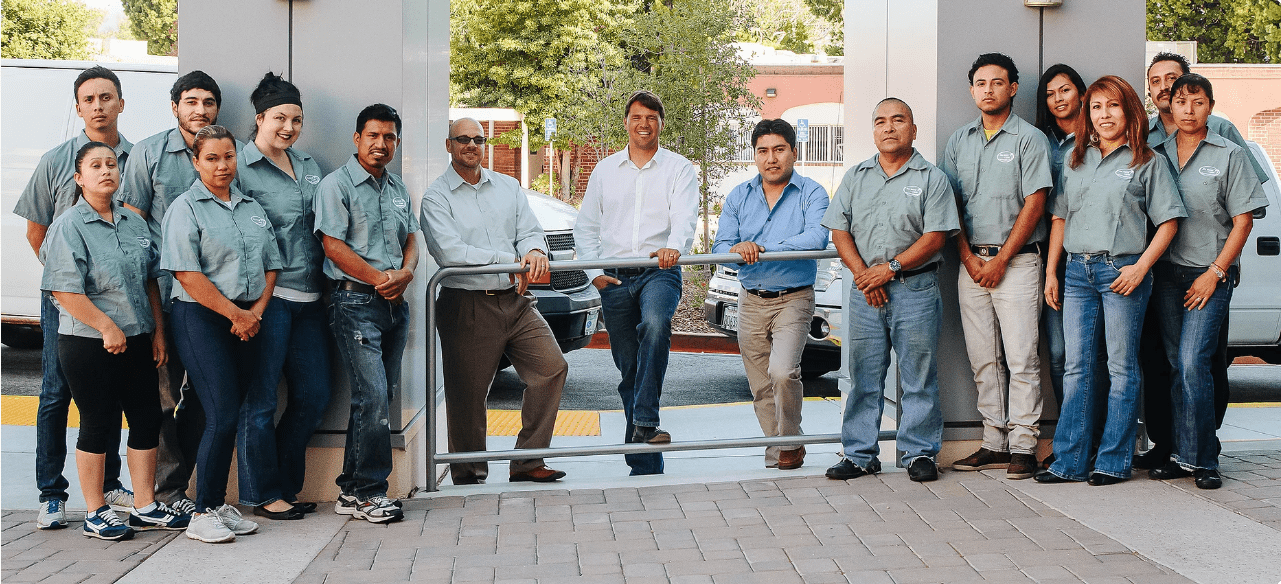 ABOUT US
THE TEAM
Trevor Smith and David Hergenroeder founded All Ways Clean in 1999 cleaning several business offices in San Luis Obispo. Passionate for All Ways Clean Trevor and David worked in the evenings for several years while maintaining their day jobs until going full time for AWC.
In 2005 Ino Brito was made partner due to an exemplary performance managing several large contracts. All Ways Clean specializes in servicing Health Care Facilities, Schools and large Commercial Buildings.
Behind every great job is a team using the right tools. At All Ways Clean, we rely on Buckeye International's trusted line of professional cleaning solutions, waxes, floor finishes and odor-fighting products. We appreciate their green approach, preferring a more natural and biodegradable base rather than a mixture of harsh chemicals.

Business always runs much more smoothly in a clean, comfortable environment.
Give All Ways Clean a call to find out just how affordable and rewarding a professional cleaning service can be.
All Ways Clean has been instrumental in maintaining our high standards of cleanliness. I can always rely on their consistent service of our facilities as well as being there during unforeseeable needs.