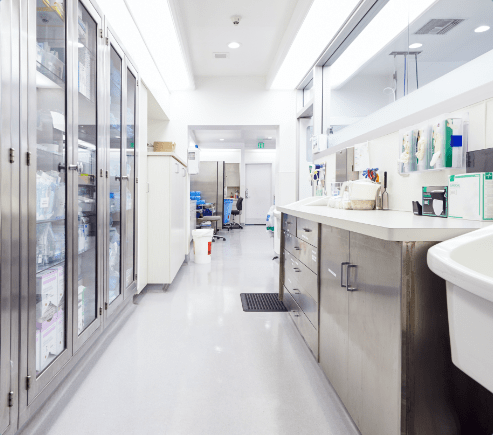 HOSPITAL
FACILITIES

 
All Ways Clean specializes in cleaning medical facilities servicing surgery centers, medical clinics, kidney centers, pathology centers, laboratories, dental offices, and more. Employees are thoroughly trained in all aspects of the clinical environment including terminal cleaning, cross contamination reduction, infection control, blood borne pathogens, HIPAA, proper chemical applications, PPE's, and best practice procedures.
Now with the pandemic, it's more important that medical facilities be disinfected. That's why we're trained to provide top notch COVID cleaning services as well. All Ways Clean has years of experience working with Joint Commission accreditations for their clients.  A portfolio of these accounts takes proven results to achieve.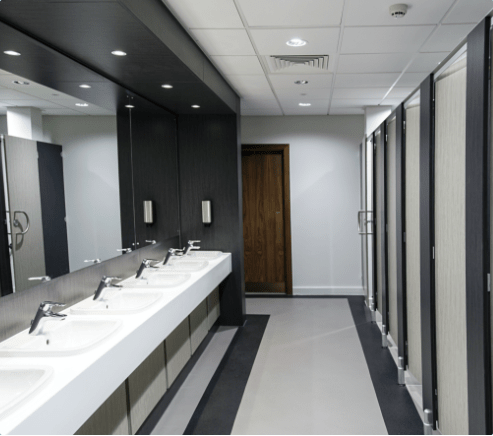 INDUSTRIAL
BUILDINGS

 
All Ways Clean takes their rigorous medical cleaning training formulating best practices that are applied to all applications of cleaning.  All Ways Clean services public & private schools, banks, large industrial manufacturing facilities, wineries, etc.  We work closely with our customers in understanding their needs, safety procedures particular to their facilities and site-specific training to bring them the best industrial cleaning services we can offer.  Emphasis is put on disinfecting restrooms, break rooms, high traffic areas as well as security and confidentiality.
.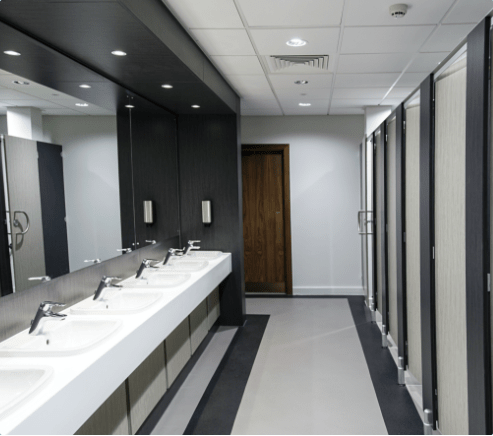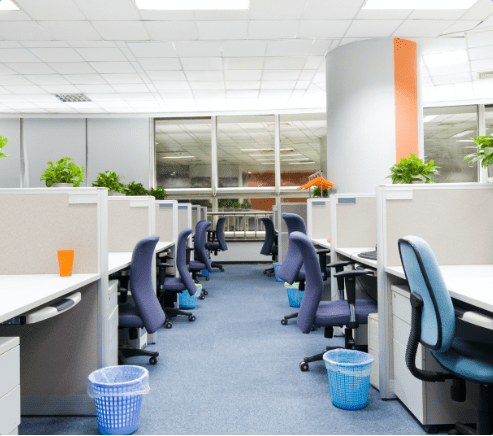 GENERAL
OFFICES

 
All Ways Clean services many large and small office buildings including, accountants, attorneys, dotcom businesses, financial institutions, call centers, etc.  Our employees are trained in reducing the spread of viruses and bacteria by disinfecting phones, door handles and areas of frequent contact. Our professional team offers high quality office cleaning services. Attention to detail is instilled in our company's culture.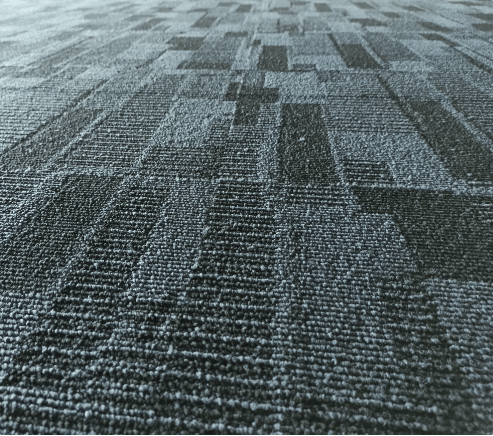 JANITORIAL
SERVICES

 
Not only do we excel at what we do in the professional and medical world, we also specialize in apartment cleaning services and residential cleaning services as well. All Ways Clean has a Special Projects division with highly skilled employees that perform specific tasks for the following periodical services: carpet steam cleaning extraction, vacuum cleaner and carpet cleaner & shampooing, strip & wax, vinyl, laminate, and tile floor cleaning services, cleaning specialty concrete, epoxy, window washing, pressure washing, construction clean up, kitchen steam cleaning, and detail finish deep cleaning. We offer the finest maid service in Morro Bay California.