Transform Your Healthcare Facility With All Ways Clean's Expert Cleaning Services
Keeping a clean and sanitary environment is of utmost importance in today's constantly changing healthcare industry. With new developments and challenges emerging all the time, it is crucial to prioritize cleanliness to ensure the well-being and safety of patients and staff alike. From the moment a patient walks through the door, they need to feel that their health and safety are top priorities. That's where All Ways Clean comes in. With years of experience in providing expert cleaning services to healthcare facilities of all sizes, we're the trusted solution for those seeking a dependable and professional partner.
In this blog post, we will explore the key features and benefits of All Ways Clean's healthcare facility cleaning services, and how our comprehensive approach sets us apart from other providers. Read on to discover how our team can transform your space, making it a cleaner and healthier environment for both patients and staff alike.
Benefits of Hiring Professional Healthcare Cleaning Services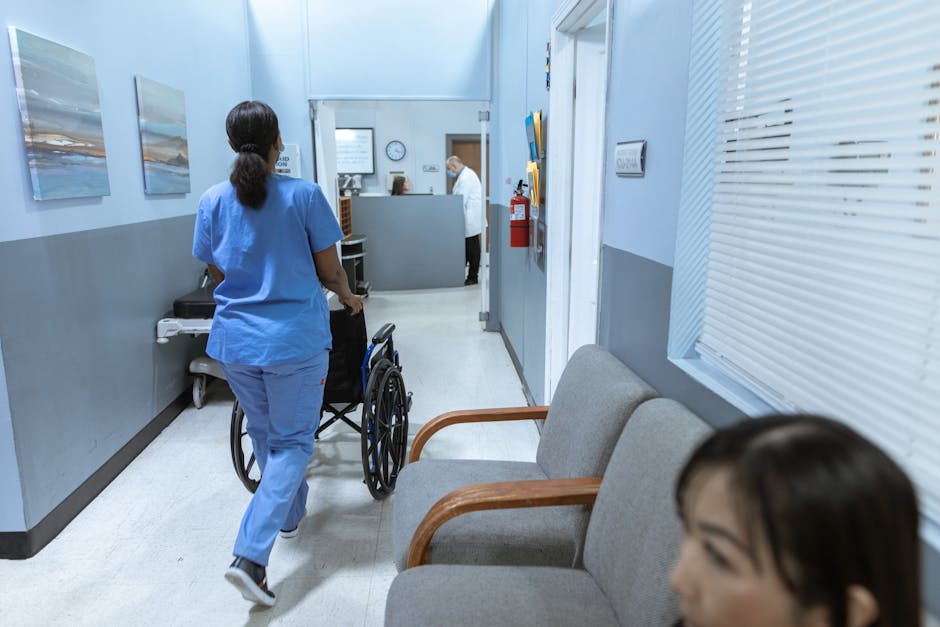 Are you considering hiring professional healthcare cleaning services for your facility? The decision to invest in top-notch cleaning services like All Ways Clean can deliver numerous benefits that will positively impact your healthcare environment.
Firstly, a deep and thorough cleaning by experts in the field can ensure that your facility is always in accordance with industry standards and regulations. This is crucial for maintaining patient safety, well-being, and trust in your care.
By opting for professional services, you can also reduce the risk of healthcare-acquired infections (HAIs) that can be detrimental to patients and staff alike. All Ways Clean has the knowledge and expertise to properly clean and sanitize all areas and equipment, minimizing the odds of cross-contamination.
Furthermore, outsourcing cleaning services allows your staff members to remain focused on their primary duties and providing quality care to patients. Freeing them of additional responsibilities ensures a seamless workflow and optimal productivity.
Lastly, maintaining a clean, well-kept healthcare facility conveys a truly professional image and cultivates a positive perception in the eyes of patients, their families, and the entire community. Allow All Ways Clean's professional cleaning services to help you achieve just that.
All Ways Clean: The Preferred Choice for Expert Cleaning Services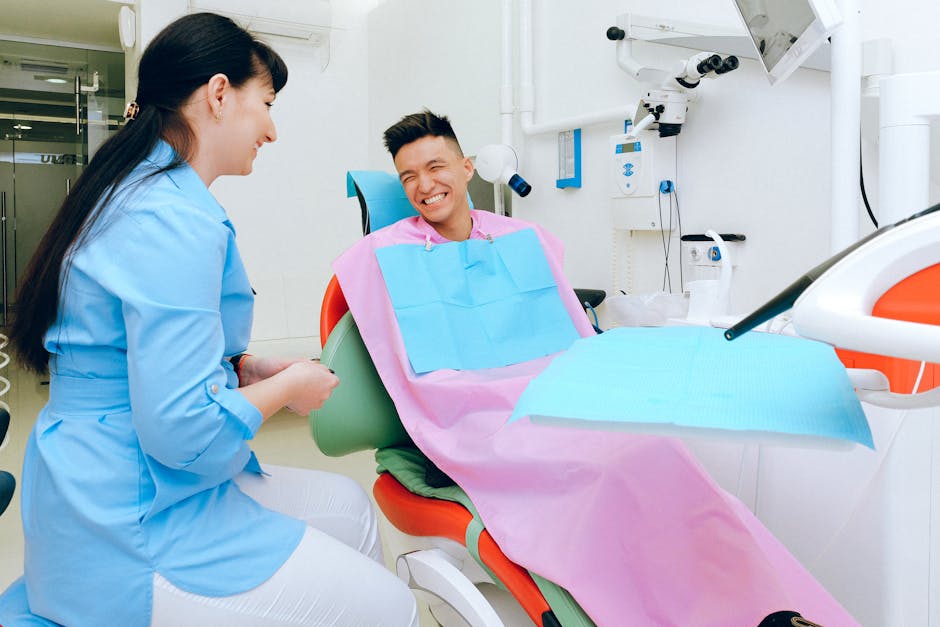 All Ways Clean is an industry leader when it comes to providing expert cleaning services to healthcare facilities. Our team of skilled professionals is dedicated to ensuring that your healthcare environment remains impeccably clean and hygienic, dramatically reducing the risk of Healthcare Acquired Infections (HAIs).
With our extensive experience in the healthcare sector, All Ways Clean is fully equipped to handle the unique challenges posed by medical facilities, including stringent cleaning protocols, infection prevention strategies, and the use of advanced cleaning techniques and technology.
Our commitment to quality service and customer satisfaction sets us apart from the competition. When you choose All Ways Clean, you not only benefit from our top-notch cleaning services – you also gain a reliable and trustworthy partner dedicated to maintaining a spotless, safe, and healthy environment for your patients and staff.
Make the smart choice for your healthcare facility – choose All Ways Clean for expert cleaning services that you can trust.
Tailored Cleaning Solutions: Adapting to Your Healthcare Facility Needs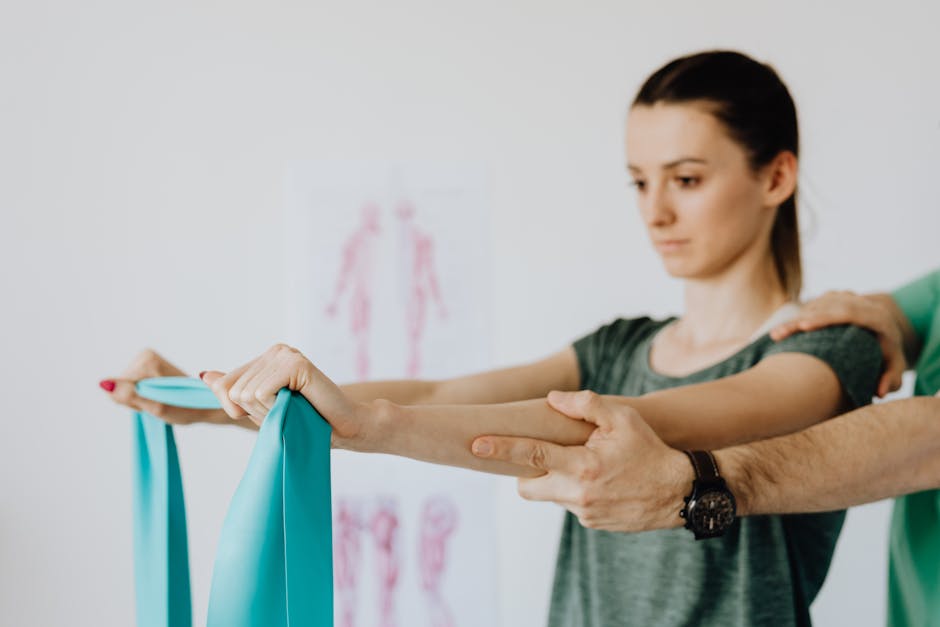 In today's fast-paced healthcare industry, the need for tailored cleaning solutions is more important than ever. Every healthcare facility has unique requirements, and a one-size-fits-all approach simply won't suffice. At All Ways Clean, we understand this and are committed to providing customized cleaning services that cater to the specific needs of your facility.
Our team works closely with you to develop a comprehensive cleaning plan that takes into account the size and layout of your healthcare facility, the specific areas that require extra attention, and the frequency of service. We also adapt our cleaning techniques for different surfaces and sensitive equipment, ensuring the utmost care at all times.
By implementing a cleaning solution that is tailored to your healthcare facility's requirements, All Ways Clean guarantees a clean and hygienic environment for patients, staff, and visitors alike. Trust our expertise to transform your facility and maintain the highest standards of cleanliness and safety.
Stringent Cleaning Protocols: Ensuring the Highest Standard of Cleanliness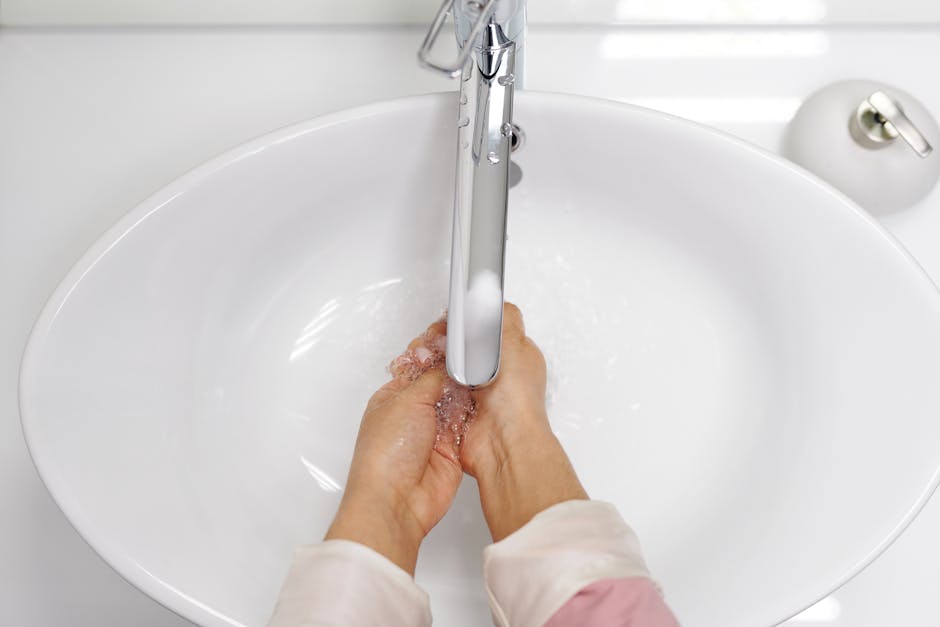 In today's world, maintaining a high standard of cleanliness is more important than ever, especially in healthcare facilities. Stringent cleaning protocols play a crucial role in ensuring the safety and well-being of patients, staff, and visitors.
At All Ways Clean, we take pride in our expert cleaning services and adherence to the highest standards of hygiene. Our team undergoes rigorous training to implement the latest cleaning techniques, ensuring that your healthcare facility remains spotless and sanitized.
We are committed to using eco-friendly, hospital-grade cleaning products to effectively eliminate bacteria, viruses, and other contaminants from your environment. Our attention to detail, combined with our dedication to thorough sanitization, helps to minimize the risk of infection and create a safe space for all.
Choose All Ways Clean for a healthcare facility that not only looks clean but is also expertly maintained for optimal health and safety.
Skilled and Well-Trained Staff: A Team You Can Trust
At All Ways Clean, we understand the importance of maintaining a pristine healthcare facility. That's why we invest heavily in building a skilled and well-trained cleaning staff that you can trust.
Our team undergoes rigorous training to ensure they are equipped with the necessary knowledge and skills to meet the specific needs of healthcare facilities. This includes understanding the nuances of infection control, proper handling of hazardous materials, and compliance with industry standards and regulations to ensure patient safety.
Additionally, our staff members are thoroughly background checked, bonded, and insured for your peace of mind. With All Ways Clean, you can rest assured knowing that our professional cleaning team is dedicated to the highest standards of cleanliness, providing a safe and healthy environment for your patients, staff, and visitors alike.
Eco-Friendly Products and Practices: Demonstrating Responsibility for our Environment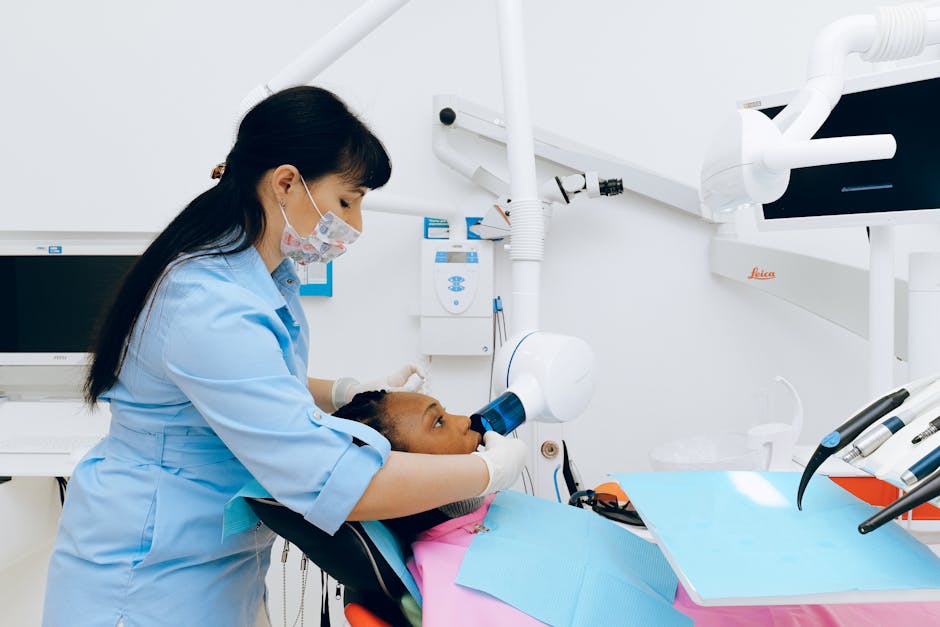 At All Ways Clean, we understand the importance of utilizing eco-friendly products and practices in our expert cleaning services at healthcare facilities. This not only positively contributes to the environment, but it also ensures the well-being of patients, staff, and visitors.
Our team is equipped with environmentally-friendly and non-toxic cleaning products that effectively sanitize every surface, while reducing the exposure to harmful chemicals. Additionally, our practices are designed to minimize waste and conserve resources by using reusable materials, such as microfiber cloths.
By integrating sustainable cleaning practices in healthcare settings, we actively demonstrate our commitment towards the environment, as well as the health of those within the facility. Trust All Ways Clean for eco-conscious and professional cleaning solutions that will transform your healthcare facility, while fulfilling your social responsibility.
Flexible Scheduling: Working Around Your Facility's Timetable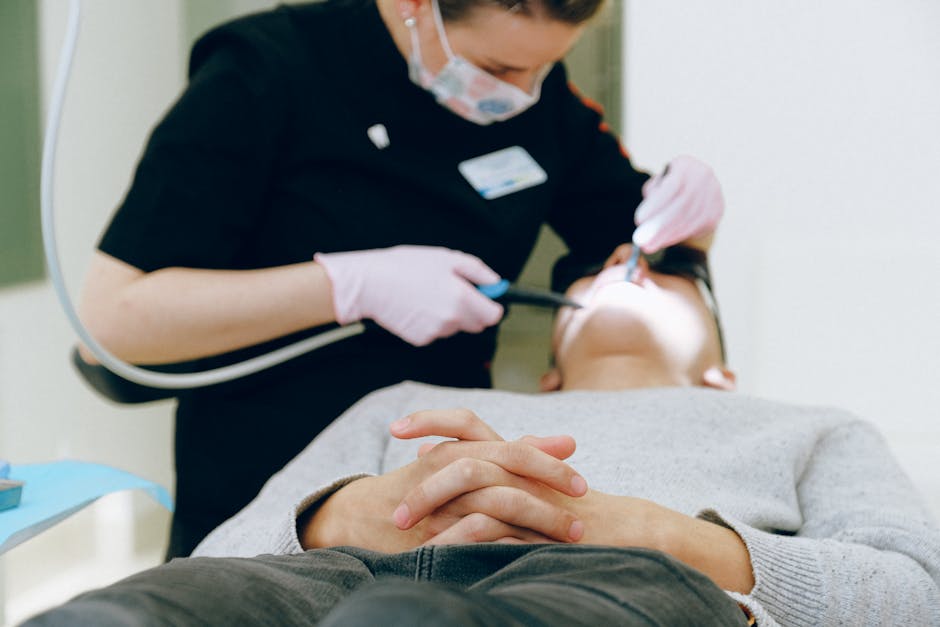 At All Ways Clean, we understand that healthcare facilities operate around the clock and require a streamlined cleaning schedule to ensure seamless day-to-day operations. That's why we offer flexible scheduling to accommodate your facility's timetable.
Our expert cleaning technicians can work early mornings, late evenings, or even weekends to ensure minimal interruption to your staff and patients. If you need a cleaning service during a particularly busy time, we're more than happy to work around it.
We also understand that emergencies can happen, and your facility may require immediate cleaning attention. That's why we offer a rapid response for those urgent circumstances.
By offering personalized and flexible scheduling, we aim to transform your healthcare facility while respecting your facility's workflow and requirements.
Transforming Your Healthcare Facility: Improving Patient Experience and Staff Efficiency
In today's world, where patient satisfaction and staff efficiency are crucial to a healthcare facility's success, it is essential to invest in exceptional cleaning and hygiene services. All Ways Clean is here to help you transform your healthcare environment into a flourishing and safe space for patients, visitors, and staff.
By prioritizing cleanliness and infection prevention, you can significantly impact patients' overall experience and elevate your employees' performance. Patients can trust in the safety and sterilization of their surroundings, enhancing their confidence in your institution. Meanwhile, your staff can focus on providing top-notch care, rather than being hindered by the additional burden of maintaining cleanliness.
Ultimately, All Ways Clean can help you create a positive and efficient ecosystem that not only benefits your patients but also helps attract and retain top healthcare professionals.
For over two decades, All Ways Clean has established itself as a reputable company in the industrial and healthcare cleaning sector. With a strong presence in the Central Coast area and beyond, they are committed to leaving customers satisfied. By simply clicking the button below, you can quickly connect with our team and gain access to a wide range of amazing services. Join us on this exciting journey!
Follow us on social media: