The Advantages Of All Ways Clean's Industrial Building And Commercial Office Cleaning Services
In today's fast-paced world, maintaining a spotless and well-organized industrial building or commercial office space is crucial for a thriving business environment. With this in mind, All Ways Clean presents our top-quality industrial building and commercial office cleaning services that offer countless benefits to businesses of all sizes.
In this blog post, we'll explore the key advantages of employing our professional cleaning crew and discover what sets our services apart from the rest. From adhering to strict hygiene standards to providing customizable solutions for specific industry needs, All Ways Clean is the ultimate choice for taking care of your precious workspace. Read on as we delve into the world of professional cleaning services and unveil the secret to driving workplace efficiency and success.
Professional Trained Staff: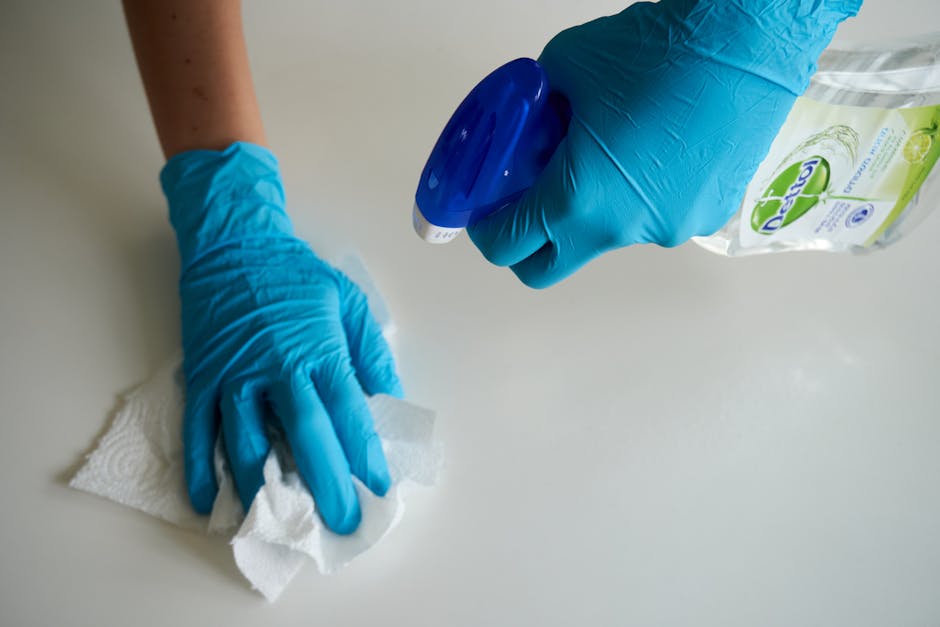 At All Ways Clean, we pride ourselves on having professional, highly-trained staff dedicated to providing you with top-quality Industrial Building and Commercial Office Cleaning Services. Our team undergoes a rigorous vetting process, and each individual is carefully selected, ensuring they are both qualified and experienced in handling the unique requirements of industrial and commercial cleaning.
In addition, our staff receives ongoing training in industry-leading cleaning techniques and environmentally friendly practices. This continuous learning environment enables us to stay ahead of the competition and ensure that our clients receive the best possible cleaning service, tailored to their specific needs.
Another crucial aspect of our professional staff is the clear communication between our team and your business. We maintain an open line of communication from the start, so any questions or special requests are addressed promptly and thoroughly. With All Ways Clean, you can rest assured that you're getting the most reliable and efficient service, thanks to our professional trained staff.
Customized Cleaning Solutions: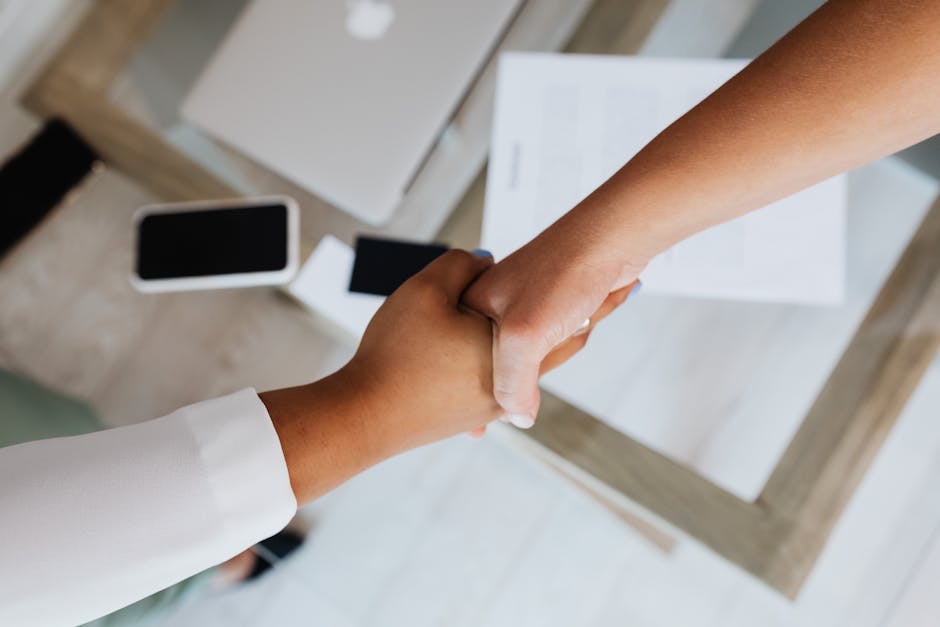 In today's fast-paced business environment, maintaining a clean and well-organized workspace is more important than ever. At All Ways Clean, we understand that each industrial building and commercial office has its own unique requirements and concerns. This is why we offer customized cleaning solutions tailored to match the precise needs of your facility.
Our team of professional cleaners will assess your building's layout, foot traffic, and specific sanitation needs to develop a customized plan that ensures all areas are kept pristine and hygienic. We will work with you to create a cleaning schedule that complements your daily workflow, preventing any disruption to your operations.
By implementing a cleaning plan tailored for your business, you can rest assured knowing that your entire facility, from your front office to your production floors, will always be in top condition, ready to make a lasting impression on your clients and staff alike. Experience the difference that customized cleaning solutions can make in maintaining the lasting success and appeal of your enterprise.
Quality Control Measures: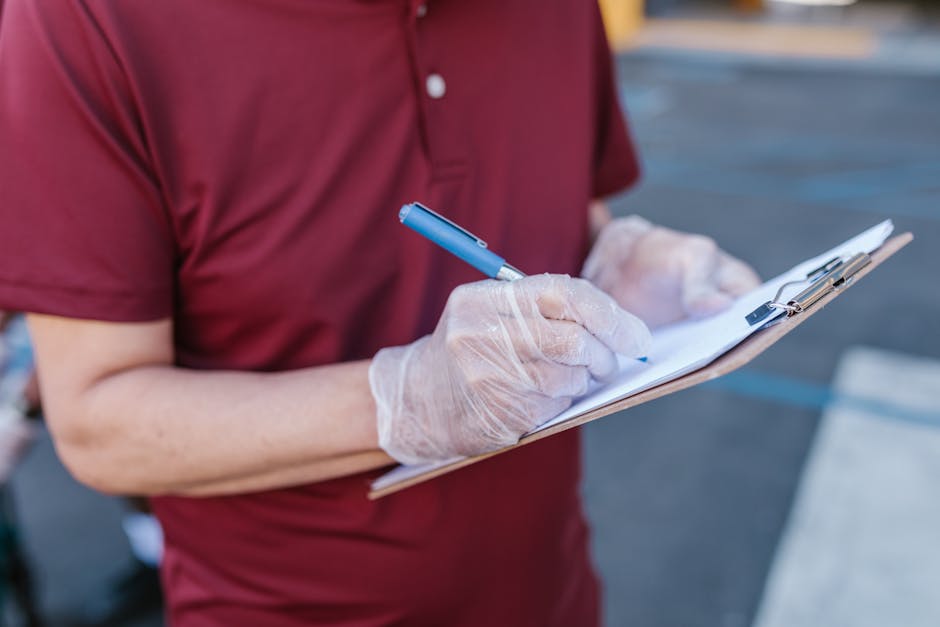 At All Ways Clean, we understand the importance of maintaining a clean and organized workspace for your business. Our Industrial Building & Commercial Office Cleaning Services are designed to ensure the highest levels of cleanliness, hygiene, and safety in your facility.
One of the key aspects that sets us apart from our competitors is our strict Quality Control Measures. We implement a rigorous inspection and monitoring system to guarantee that our team consistently delivers top-notch cleaning services. Our trained supervisors conduct regular on-site assessments to ensure every nook and corner of your premises is thoroughly cleaned.
Furthermore, communication is the cornerstone of our quality control. We encourage open lines of dialogue between our clients and the cleaning team, ensuring your specific needs and concerns are addressed promptly. This commitment to quality control enables us to deliver a spotless environment, translating into heightened productivity and a professional image for your business.
Reliable and Consistent Services: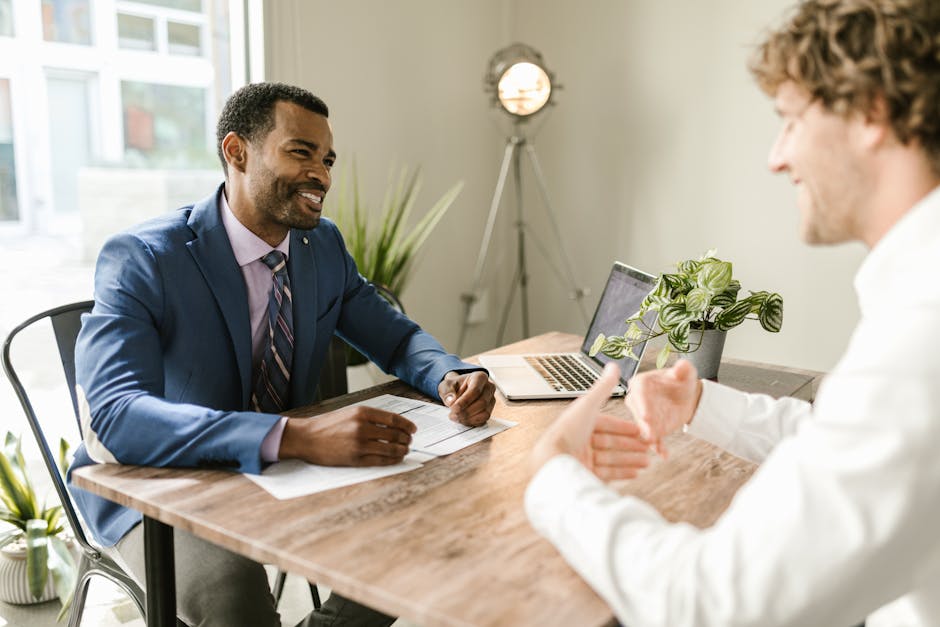 In today's fast-paced business world, reliability and consistency are essential factors for any service provider. All Ways Clean Corporation takes great pride in offering industrial building and commercial office cleaning services that exceed your expectations in terms of reliability and consistency.
The team of skilled professionals at All Ways Clean is committed to providing a clean and healthy work environment for your employees, while ensuring that your specific requirements are met on a regular basis. This means no more surprise missed cleanings or inconsistent quality – just a pristine work environment, every time.
By trusting All Ways Clean with your cleaning needs, you save valuable time and effort, which can be better spent focusing on your core business operations. Rely on the experts to keep your workspace looking its best, and enjoy the benefits of a reliable and consistent cleaning service from All Ways Clean Corporation.
Eco-Friendly and Sustainable Practices: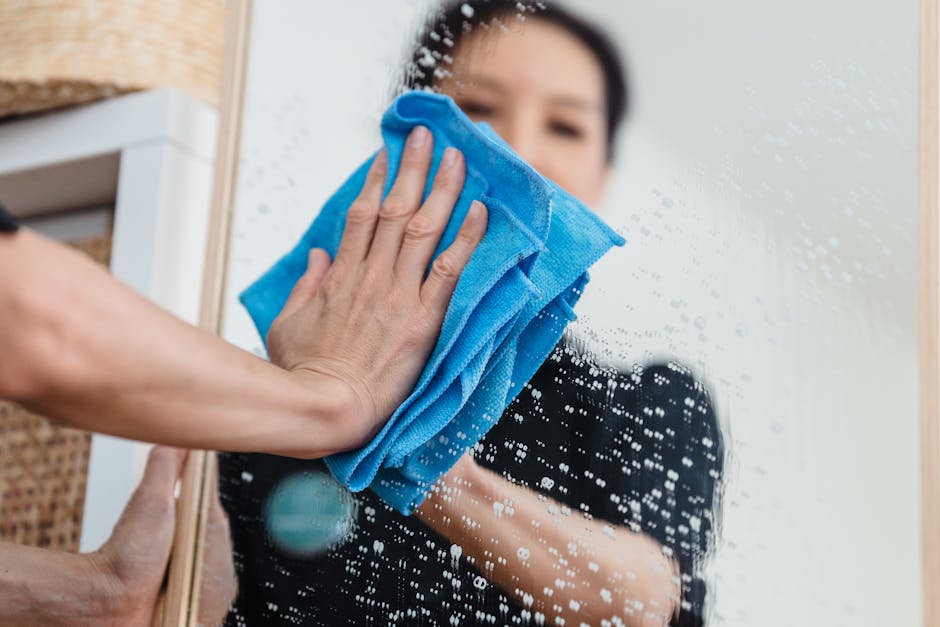 In today's world, it is essential for businesses to be eco-conscious and adopt sustainable practices. All Ways Clean understands this responsibility and ensure that our industrial and commercial office cleaning services are in line with these values.
We utilize eco-friendly cleaning products that do not harm the environment, keeping your workspace safe for you, your employees, and our planet. Our cleaning experts focus on an energy-efficient approach by minimizing water waste and optimizing equipment usage.
Additionally, by embracing green cleaning techniques that include recycling and using biodegradable materials, we work towards reducing our carbon footprint. This not only benefits the environment but also positively impacts your company's image as an environmentally responsible organization.
Incorporating eco-friendly and sustainable practices in our services, All Ways Clean ensures that we take the best care of your industrial building and commercial office while safeguarding the environment.
Flexible Scheduling Options: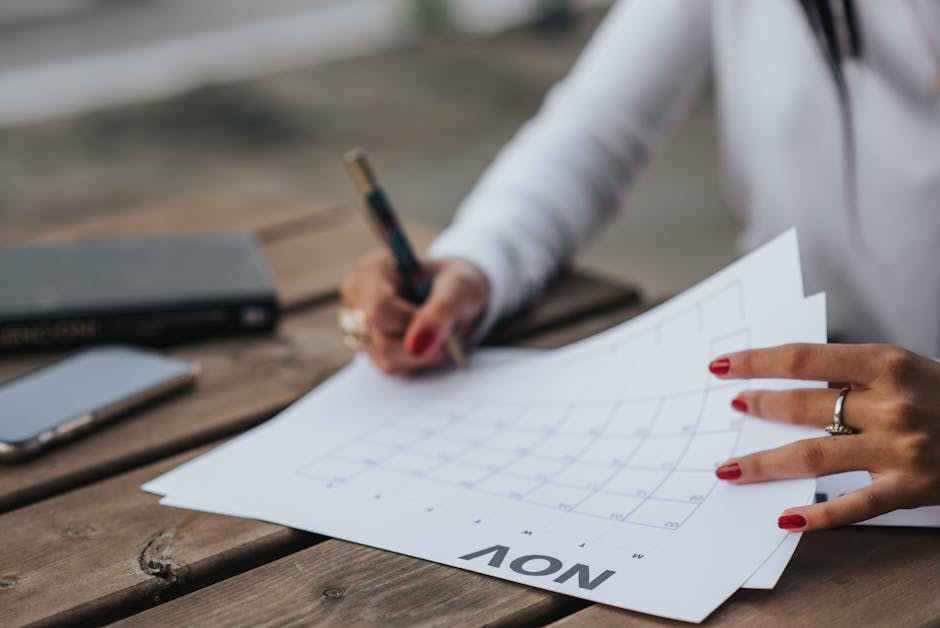 In today's fast-paced business environment, flexibility is the key to success. Recognizing this need, All Ways Clean offers customizable scheduling options to accommodate the diverse needs of our industrial and commercial clients.
Whether you require daily, weekly, or monthly cleaning services, our team is committed to delivering outstanding results without disrupting your operations. With our flexible scheduling options, you can easily adjust your cleaning frequency, prioritize areas requiring special attention, and even make last-minute service requests.
Rest assured, our professional cleaners work diligently to ensure every corner of your facility is spotless and hygienic, from common areas to individual workstations. In addition, our secure scheduling system ensures that your building remains protected at all times. Choose All Ways Clean and experience the ease and convenience of our flexible scheduling options for your industrial building or commercial office space.
Reduced Liability and Risk: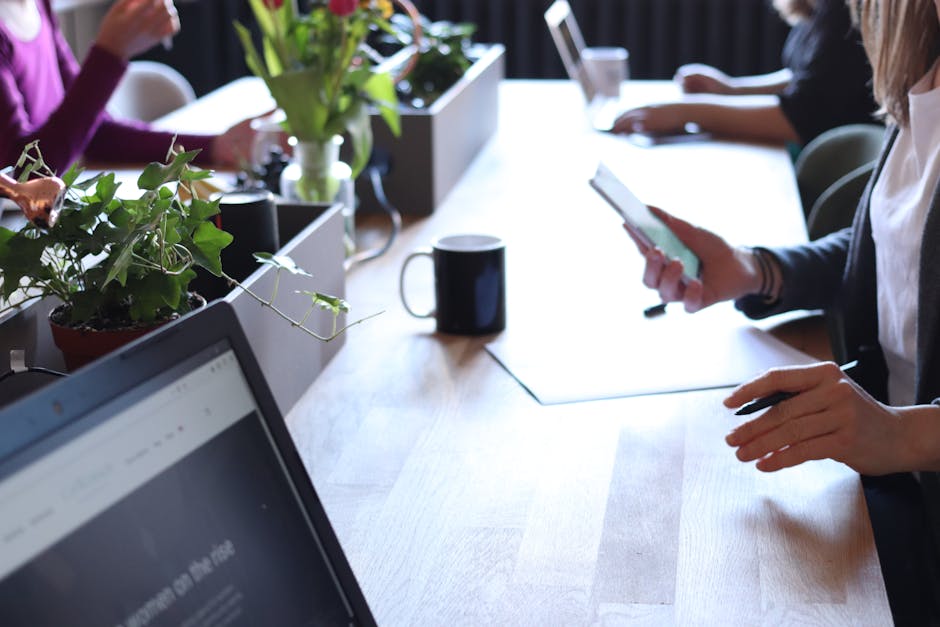 When it comes to maintaining an industrial building or commercial office space, it's crucial to consider the potential risks and liabilities involved. All Ways Clean's professional cleaning services are here to help you navigate these challenges.
By outsourcing cleaning tasks to our expert team, you're entrusting the responsibility of maintaining a safe, healthy, and clean environment to experienced professionals. This means potential liabilities – such as slips and falls due to unclean surfaces or allergens from improper cleaning – are significantly reduced. In addition, we're well-versed in OSHA regulations and industry best practices, ensuring a consistently compliant environment.
Moreover, by employing All Ways Clean's services, your staff will no longer need to handle potentially hazardous cleaning chemicals or equipment. This mitigates any potential risk to their safety, while also allowing them to focus on their primary responsibilities.
Investing in our professional cleaning services ultimately leads to a reduced risk; giving you peace of mind and a consistently well-maintained workspace.
Enhanced Company Image: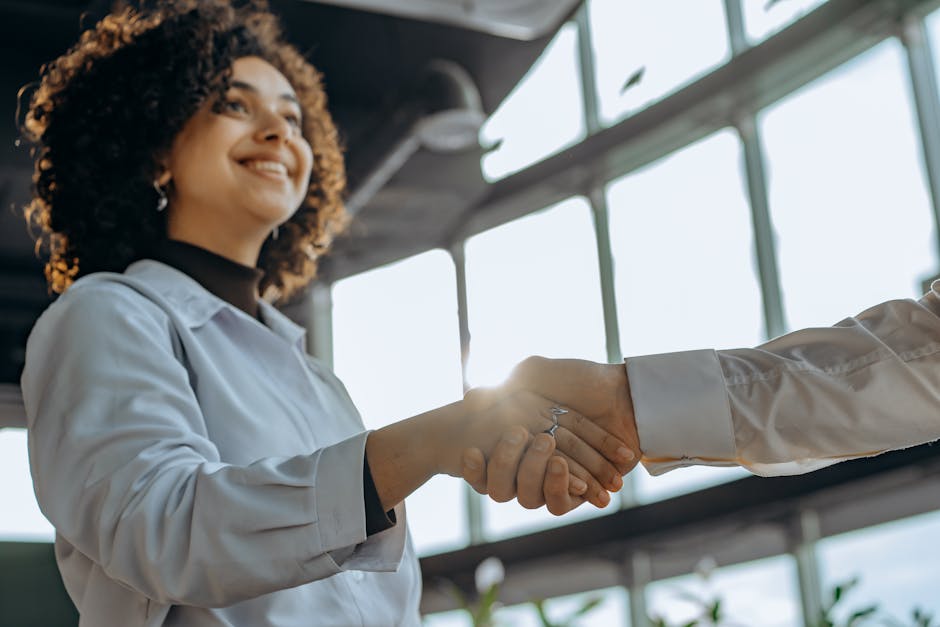 A clean and well-maintained workspace not only boosts employee morale but also leaves a lasting impression on clients and visitors. All Ways Clean understands the importance of maintaining a professional image and offers top-notch industrial building and commercial office cleaning services that take this burden off your shoulders.
Our team consists of highly trained professionals who are dedicated to ensuring your office space is immaculate and presents the best version of your brand to the world. A dirty or disorganized environment can negatively impact your company's reputation, but with our cleaning services, you'll never have to worry about this concern.
Moreover, a sparkling clean workplace leads to increased productivity, as employees are more focused and motivated in a well-kept environment. Let All Ways Clean handle the upkeep of your office space and watch your brand reputation and employee satisfaction soar.
For over two decades, All Ways Clean has been the top choice for commercial cleaning services in the Central Coast area. Get started today by clicking the button below:
Follow us on social media: