Maximize Productivity With All Ways Clean's Quality Cleaning For Small Offices
Are you struggling with keeping your small office space clean and organized? A clean office doesn't only mean a less cluttered space but also leads to increased productivity and a healthier work environment. All Ways Clean is here to help you achieve the desired level of cleanliness with our high-quality cleaning services for small offices.
In today's fast-paced world, time is a precious commodity, and spending it on cleaning chores can hamper the growth of your business. That's where we come in – our dedicated team of professionals ensures that your office remains spotless, while you focus on what truly matters – growing your business.
In this blog post, we'll discuss how All Ways Clean's quality cleaning services can maximize productivity and create a healthier, more organized work environment for you and your employees.
Exploring the impact of cleanliness on productivity: How a clean environment boosts employee efficiency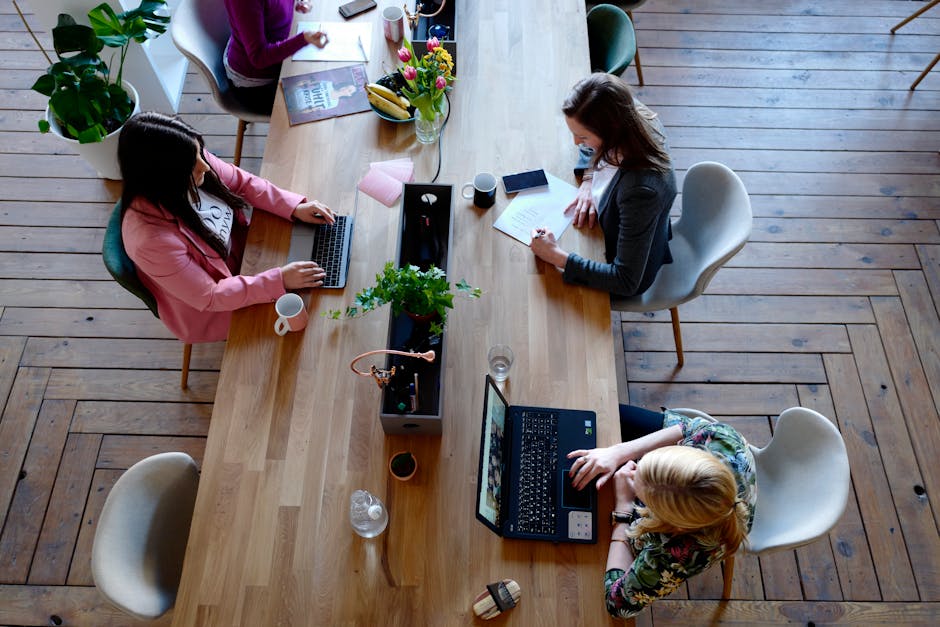 A clean workspace significantly impacts employee productivity and efficiency. When employees walk into a spotless and organized environment, they are more likely to feel motivated and focused on their tasks.
Research suggests that clutter and disarray in the workplace can lead to distractions, stress, and a decrease in overall productivity. In contrast, cleanliness promotes a sense of well-being, mental clarity, and calm that is conducive to accomplishing tasks efficiently.
Moreover, regular cleaning prevents the spread of germs in the office environment, which in turn reduces employee sick days and absenteeism.
By investing in All Ways Clean's Quality Cleaning services for your small office, you provide your team with an environment that supports their best work. Experience improved productivity, boosted morale, and the long-term benefits of a well-maintained workspace.
Inventive cleaning solutions designed for small offices: The All Ways Clean advantage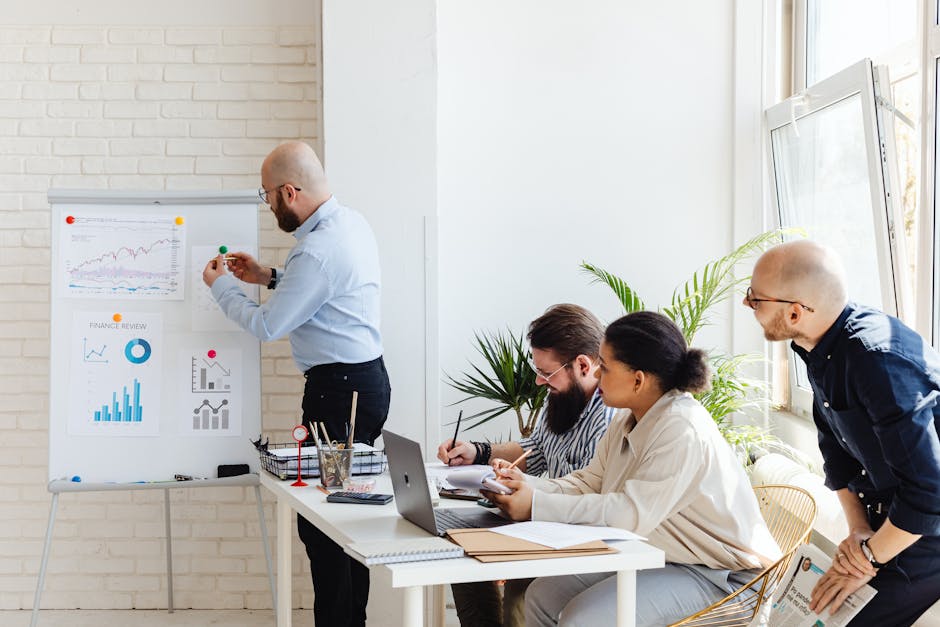 In today's fast-paced business world, a clean and organized workspace is essential for maximizing productivity. All Ways Clean understands the unique challenges faced by small offices and offers inventive cleaning solutions tailored to your needs.
Our dedicated team of professionals uses the latest techniques and environmentally-friendly products to ensure your workspace remains spotless and hygienic. This not only helps boost productivity among your employees but also creates a lasting impression on clients visiting your office.
The All Ways Clean advantage lies in our commitment to detail, reliable service, and affordability. We work closely with our clients to create tailored cleaning plans that fit their specific needs and schedules.
Invest in your office's productivity and reap the benefits of the All Ways Clean advantage today.
Customized cleaning schedules: How All Ways Clean accommodates your specific needs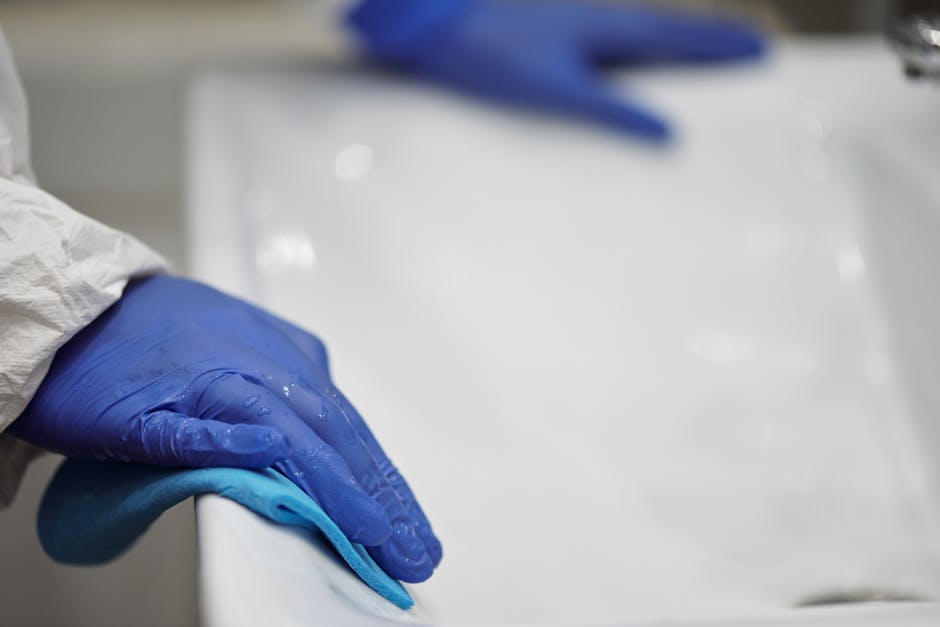 One size rarely fits all – and that's especially true when it comes to office cleaning. At All Ways Clean, we understand that each small business has unique requirements and schedules.
Our expert team is committed to accommodating your specific needs with customized cleaning schedules tailored to your office. Whether you need daily, weekly, or even monthly cleaning services, we are here to provide a pristine work environment for your employees.
Flexible scheduling is just one part of our comprehensive approach to office cleanliness. Our trained staff will work with you to identify problem areas and prioritize tasks, ensuring that every corner of your workspace receives the attention it deserves. Plus, our eco-friendly cleaning products will keep your office spotless and safe for everyone.
Choose All Ways Clean for a hassle-free, professional cleaning experience that caters to your business's unique needs. Invest in a clean, productive work environment – you won't be disappointed.
Streamlined communication: How All Ways Clean simplifies the process of keeping your office spotless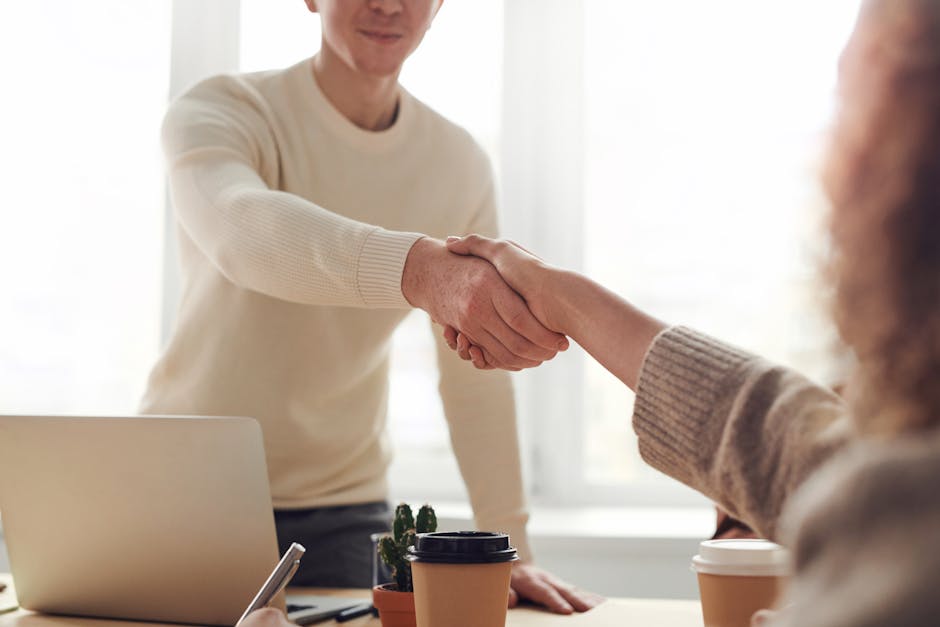 In today's fast-paced business world, streamlined communication is the key to success. All Ways Clean understands the importance of simplicity and efficiency, which is why our cleaning services for small offices are designed to be hassle-free and effective.
By working closely with you, we tailor our cleaning plans to meet your specific office needs and preferences. Our easy-to-use online booking system and friendly customer service team are always just a click or a call away, ensuring that your requests are promptly attended to.
Say goodbye to tedious back-and-forth emails and phone tag. With All Ways Clean, you'll have peace of mind knowing that your office will be spotless, leaving you more time to focus on your core business activities. Maximize your productivity by partnering with us for all your office cleaning needs.
A cost-effective solution for small office cleaning needs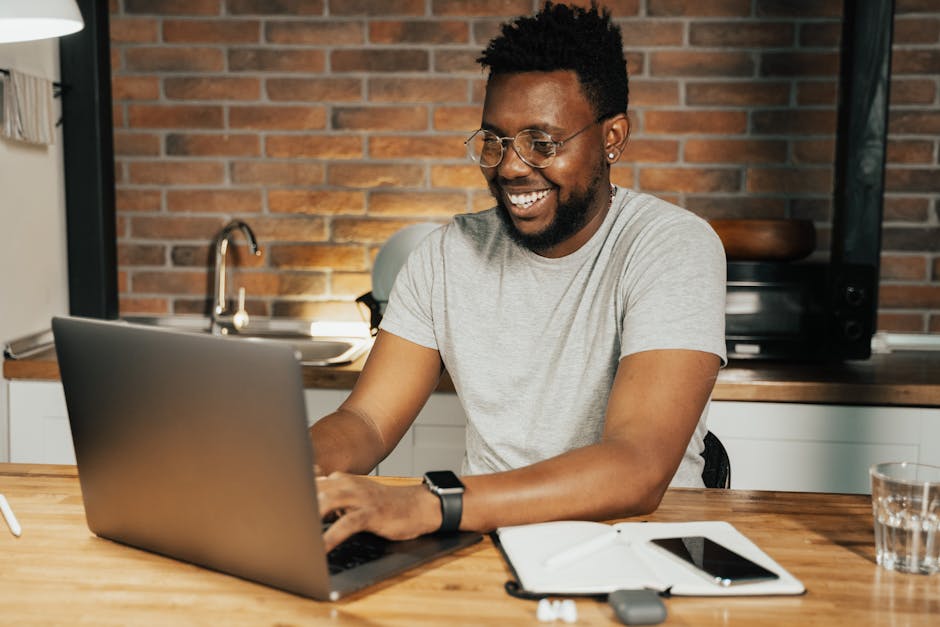 Finding an efficient and affordable solution for maintaining a clean and productive environment in your small office is essential. That's where All Ways Clean comes in. Our dedication to providing high-quality office cleaning services at competitive rates sets us apart from others in the industry.
We understand that every small office has a unique set of cleaning requirements, so we offer customizable pricing models designed to suit your specific needs. This cost-effective approach not only helps keep your office space clean but also allows you to manage your budget effectively.
With All Ways Clean, you'll enjoy a variety of convenient and affordable cleaning plans, ranging from one-time deep cleaning to regular maintenance programs. You can feel confident knowing that you're investing in a professional service that helps boost your team's productivity by maintaining a spotless and hygienic workspace.
Choose All Ways Clean for your small office cleaning needs to experience an unbeatable combination of superior service and budget-friendly pricing.
Professional and experienced staff: The All Ways Clean difference in service quality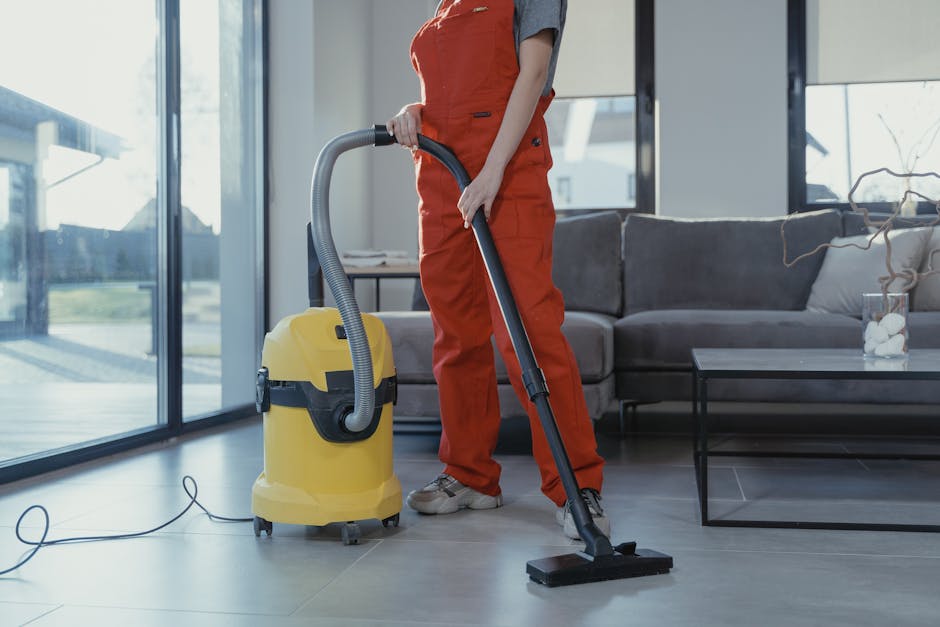 At the core of All Ways Clean's exceptional service lies our professionally trained and experienced staff. Each member undergoes a rigorous screening process and receives extensive training in the latest cleaning techniques, ensuring that our clients receive the highest level of quality cleaning for their small offices.
The All Ways Clean difference is evident not only in the pristine results we deliver, but also in our dedication to personalized service. Our team takes the time to understand each client's unique needs so that we can deliver customized cleaning solutions that maximize productivity in your office space.
In addition, our staff members are not only knowledgeable but also reliable and trustworthy, providing peace of mind for our clients as they entrust us with the responsibility of maintaining their work environments. Choose All Ways Clean and experience the difference for yourself. To begin this exciting journey with us, simply click the button below.
Follow us on social media: