Boost Health And Safety Standards In Healthcare Clinics: All Ways Clean's Expert Cleaning Solutions
The healthcare industry plays a crucial role in safeguarding the well-being of millions of people around the world. Every day, healthcare clinics are overwhelmed with patients and face the challenge of maintaining rigorous standards of cleanliness. Ensuring a hygienic environment is of the utmost importance to prevent the spread of infectious diseases and preserve the health of both patients and healthcare workers.
In this blog post, we will introduce you to the exceptional cleaning solutions provided by All Ways Clean to boost health and safety standards in your healthcare clinic. Our expert methods will not only help you maintain a pristine environment but also enhance the overall patient experience. So, let's dive into understanding the importance of maintaining optimal cleanliness and how All Ways Clean can be your partner in providing the highest standard healthcare facilities.
The link between cleanliness and patient safety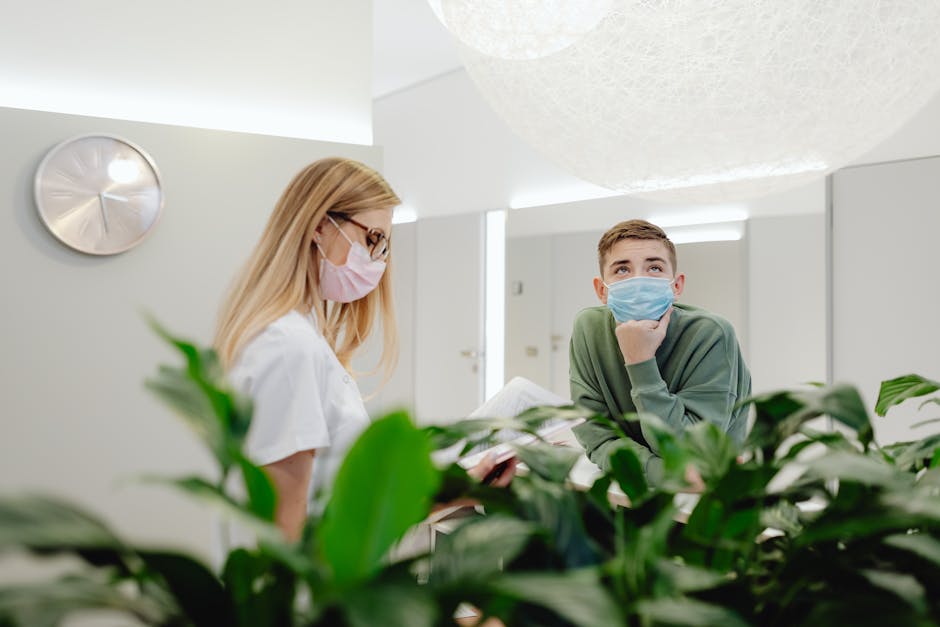 The importance of cleanliness in healthcare settings cannot be overstated. A clean and sterile environment is not only crucial for the well-being of patients but is also a key factor in preventing the spread of infections and diseases. In fact, studies have shown that there is a direct link between cleanliness and patient safety.
One of the primary reasons for this connection is the critical role that cleanliness plays in reducing the risk of Hospital-Acquired Infections (HAIs). HAIs are infections that patients develop during their stay in a healthcare facility, which were not present at the time of their admission. These infections can lead to severe complications and even fatalities, making it vital for healthcare clinics to maintain strict hygiene and cleanliness standards.
Furthermore, a clean and well-organized environment contributes to a sense of professionalism and trust, which is essential in putting patients at ease and ensuring they receive the best possible care. By investing in expert cleaning solutions like those offered by All Ways Clean, healthcare clinics can dramatically boost their health and safety standards, leading to enhanced patient satisfaction and safety.
All Ways Clean: A brief introduction to the company and its expertise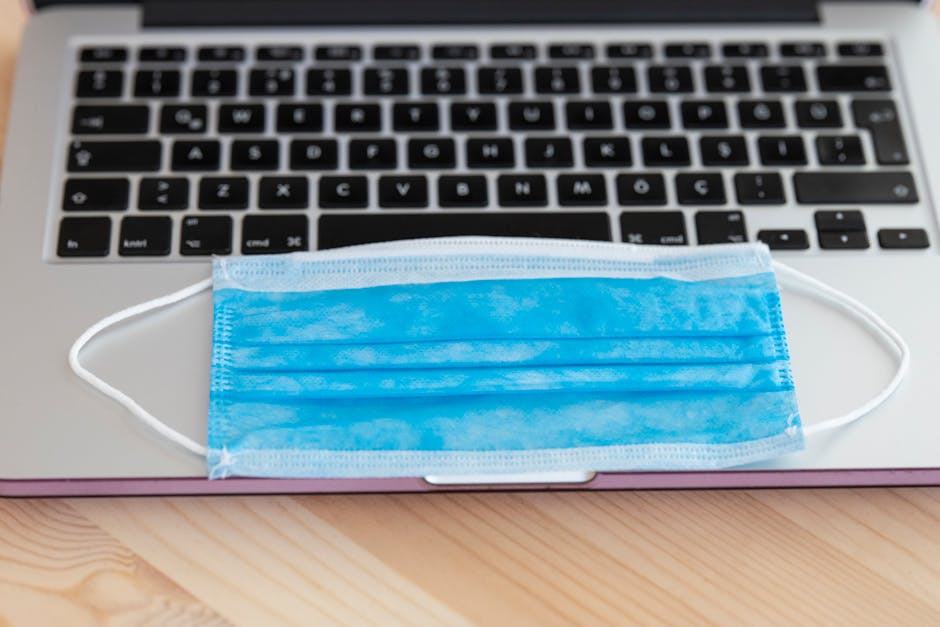 All Ways Clean is a top-notch professional cleaning company with a wealth of experience in the healthcare industry. Their team of highly trained and dedicated professionals focuses on providing the highest standard of cleanliness in all healthcare facilities, ranging from hospitals, clinics, and other medical establishments.
With the use of cutting-edge technology and environmentally friendly cleaning solutions, All Ways Clean ensures that healthcare facilities are safe, hygienic, and free from potential hazards. Their comprehensive range of services includes infection prevention through extensive disinfection, expert maintenance of delicate medical equipment, and thorough cleaning of all high-touch surfaces, among others.
By partnering with All Ways Clean, healthcare clinics can expect exceptional cleaning services tailored to their specific needs, ultimately resulting in improved health and safety standards for patients, staff, and visitors alike.
Customized cleaning solutions: How All Ways Clean tailors its services for healthcare clinics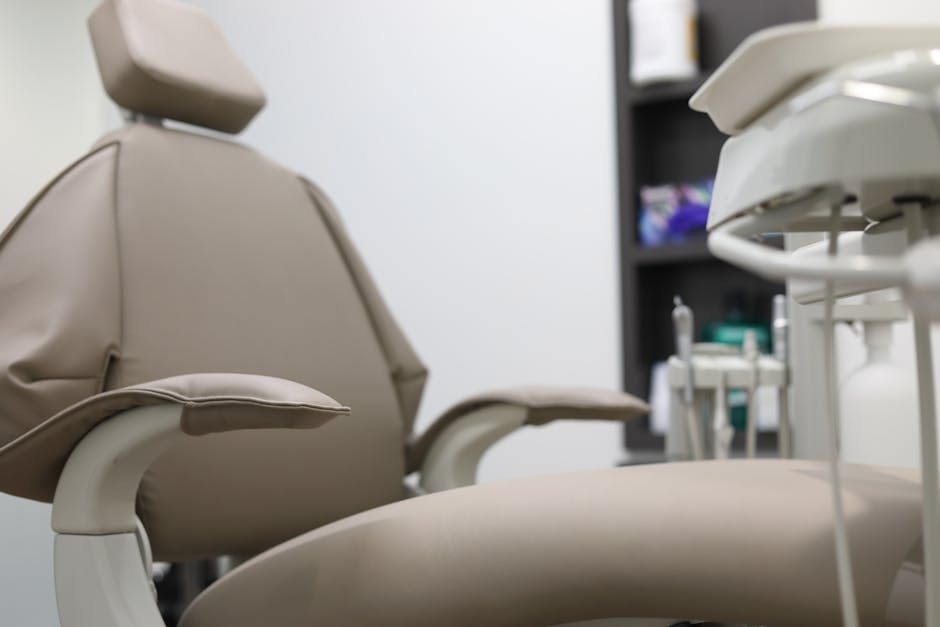 In today's fast-paced healthcare environment, it is crucial for clinics to maintain a clean and safe environment to ensure the well-being of both patients and staff. That's why All Ways Clean offers customized cleaning solutions tailored specifically for the unique needs of healthcare clinics.
Our expert team works closely with clinic administrators to develop a specialized cleaning plan that adheres to strict industry standards and regulations. From surgical suites to waiting areas, we thoroughly disinfect every surface to minimize the risk of infection and promote a safe environment for all.
Moreover, we understand that each clinic has its own specific requirements, so our flexible scheduling options allow us to provide cleaning services at the most convenient times for your staff and patients. By partnering with All Ways Clean, you can trust that your clinic will be a shining example of health and safety in the community.
Advanced cleaning technologies: Discussing the tools and methods used by All Ways Clean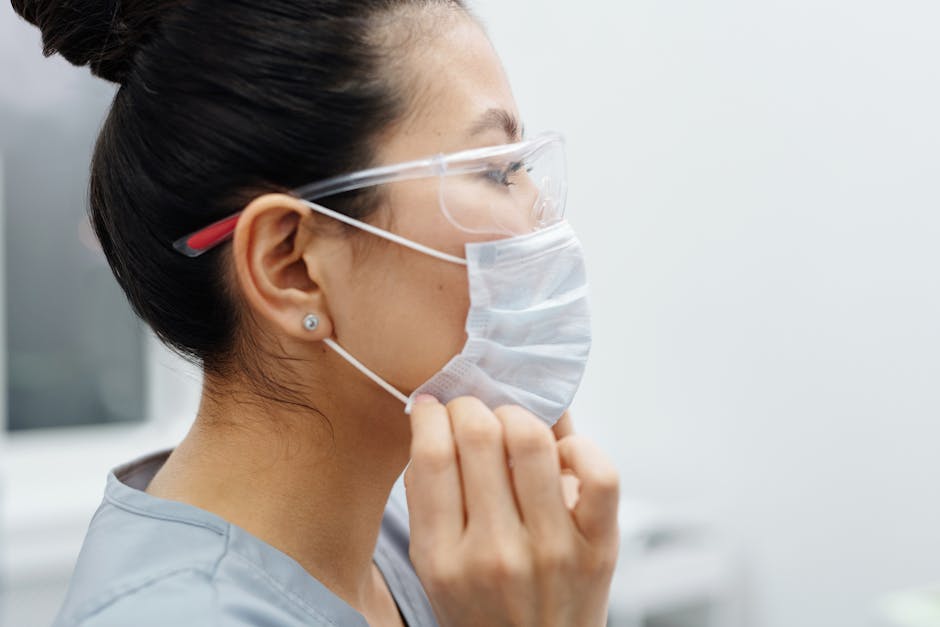 In today's healthcare environment, maintaining high health and safety standards is critical. All Ways Clean utilizes advanced cleaning technologies to ensure clinics remain impeccably disinfected. Our cutting-edge tools and methods guarantee a safe environment for both patients and staff alike.
By partnering with All Ways Clean, healthcare clinics can rest assured knowing that their facilities are in expert hands, safeguarding both patients and staff from potential illness while upholding the highest health and safety standards.
The significance of infection control in healthcare settings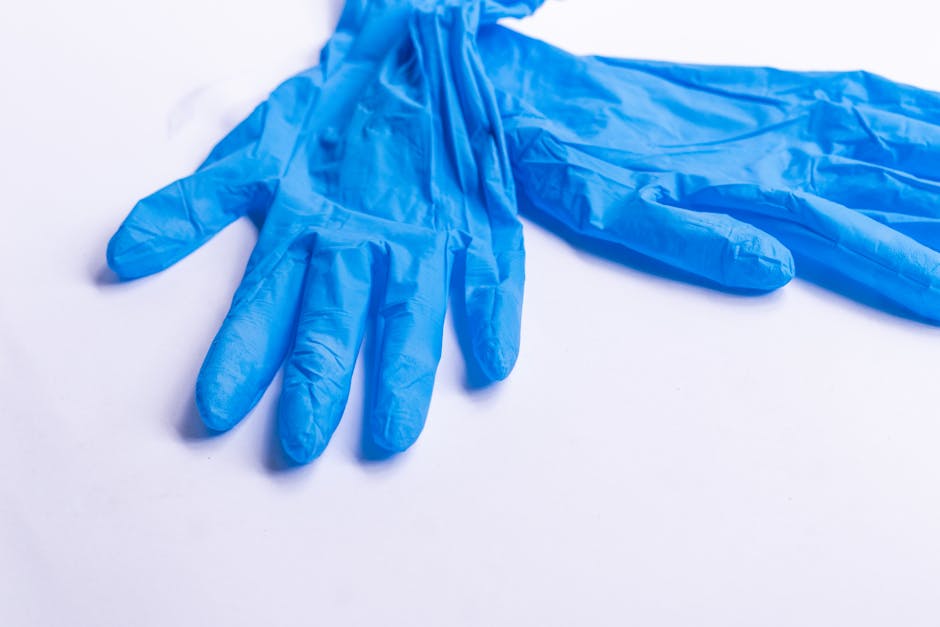 Infection control is a crucial aspect in healthcare settings. Not only does it protect patients from hospital-acquired infections (HAIs), but it also safeguards healthcare professionals from possible contamination. As per the Centers for Disease Control and Prevention (CDC), almost 1 in 31 hospital patients contract at least one HAI. This highlights the dire need for rigorous cleaning protocols in healthcare clinics.
Effective cleaning solutions can aid in reducing pathogens and minimizing the risk of infections, leading to improved patient outcomes and a healthier work environment. By implementing All Ways Clean's Expert Cleaning Solutions, healthcare facilities can elevate their health and safety standards, demonstrating their commitment to patient wellbeing and employee safety. Investing in a trusted cleaning partner ensures adherence to strict cleanliness guidelines, providing a safe and sanitized environment for all.
Comprehensive and ongoing staff training: Ensuring expertise and professionalism in cleaning services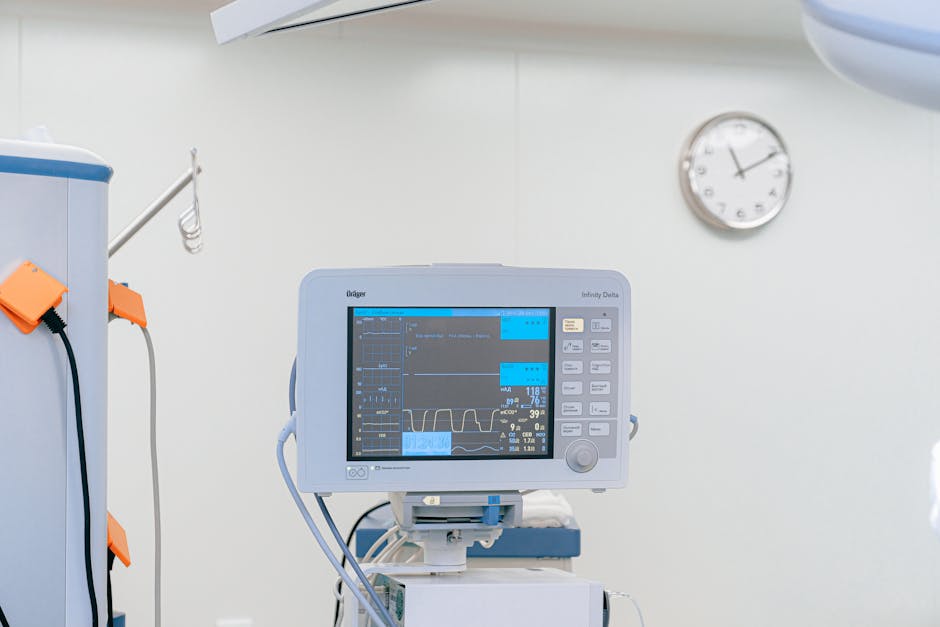 At All Ways Clean, we believe that expertise and professionalism go hand in hand when it comes to maintaining the highest health and safety standards in healthcare clinics. That's why we invest in comprehensive and ongoing staff training to ensure our team is well-equipped to handle the complex cleaning needs of medical facilities.
Our rigorous training programs cover various aspects of healthcare facility cleaning, such as infection control, cross-contamination mitigation, and proper waste management. Staff members go through routine assessments to ensure they're up-to-date with the latest cleaning advancements and industry-specific standards.
In addition, we provide hands-on training on specialized equipment, effective cleaning techniques, and utilization of environmentally-friendly cleaning solutions. This comprehensive approach ensures that our cleaning services are tailored to meet the unique requirements of healthcare clinics, creating a safer and more hygienic environment for patients, staff, and visitors.
Regulatory compliance: Adhering to local, state, and federal health and safety standards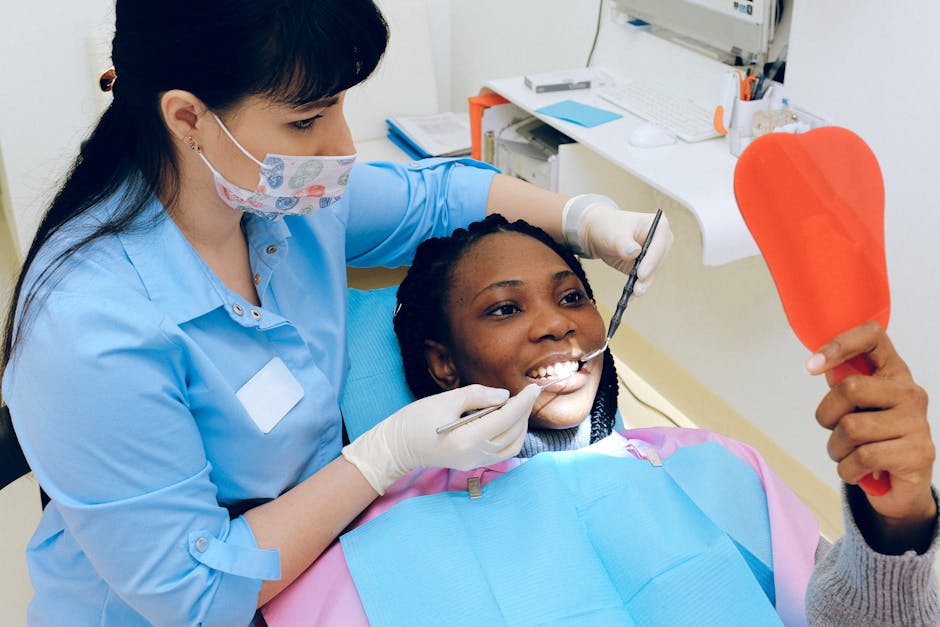 At All Ways Clean, we understand the importance of adhering to local, state, and federal health and safety standards. Our expert cleaning solutions not only maintain a pristine environment within healthcare clinics but also ensure full compliance with regulatory requirements.
Navigating the complex web of regulations can be challenging for any healthcare facility. That's why our team stays up-to-date with the latest changes, providing peace of mind to clinic owners and staff. We understand that failing to meet health and safety standards can result in severe consequences, including fines and even facility closures.
By partnering with All Ways Clean, you can trust that your clinic is meeting – and exceeding – the required standards. Our highly trained staff follows stringent guidelines and utilizes industry-leading techniques to consistently create a safe and compliant environment for your patients and employees. Let us help protect your clinic's reputation while enhancing the overall health and safety of your practice.
All Ways Clean has been providing top-notch healthcare cleaning solutions to businesses in the Central Coast region for more than 24 years. Clients can trust their expertise and experience in ensuring a safe and sanitary environment for employees and patients alike. Don't hesitate to connect with us right away by simply clicking the button below.