Benefits Of Having A Clean Workspace With A Commercial Cleaning Company
A tidy workspace is essential for productivity – it should be logically organized so that items are easy to find and access. This will help maintain efficiency and productivity.
Having an orderly and structured workspace can help you know exactly what to do and which steps to take when completing tasks. Additionally, it makes it easier to plan the next step in the procedure.
Maintaining an organized workspace is beneficial for productivity, as it helps to focus on the tasks at hand and plan accordingly. This way, you have a better understanding of what needs to be done and can take steps to move forward more efficiently.
With a commercial cleaning company coming in to help you out once in a while, you will have more time to focus on what's important: your work. The cleaners they send will be professional and organized, so your workspace will be, too!
This article will talk about some of the benefits of having a clean workspace and why it's important.
It's easier to keep your workspace clean if you hire a commercial cleaning company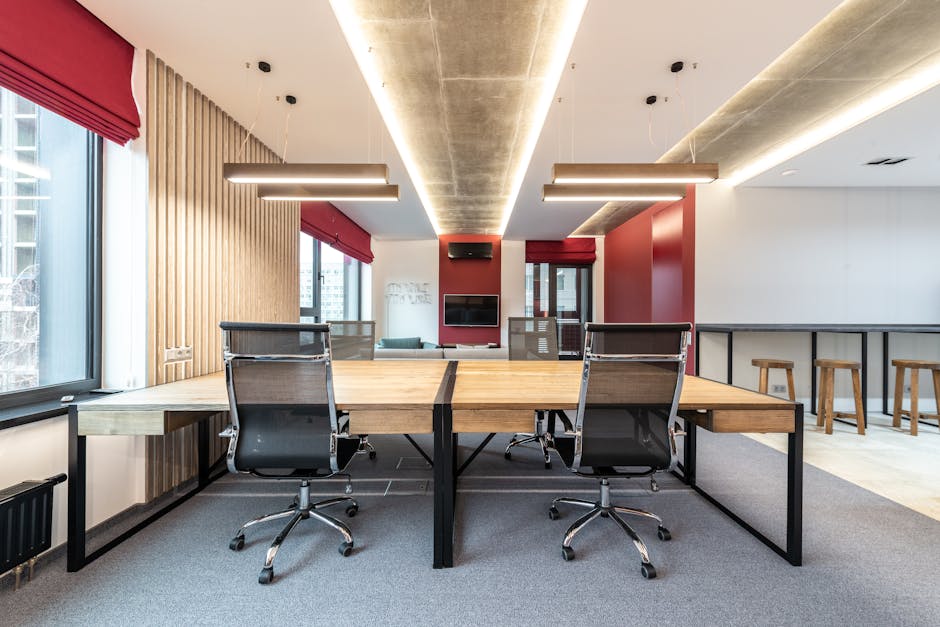 When you have a cleaning company come in and clean your workspace, it will be easier for you to focus on other tasks.
The cleaning company will do the heavy lifting for you! They will come in and make your workspace clean and orderly.
They will organize your books and papers, wash your windows, sweep and mop the floor, and clean the toilets. What more could you ask for?
Having a professional cleaning company comes with many other benefits as well. Some of these include more time off for you, better health due to better air quality, and better productivity because you don't have to worry about organizing or finding time to clean.
A commercial cleaning company is definitely worth the money and should be hired if someone is too busy to keep their workspace clean.
Reduce the chance of accidents happening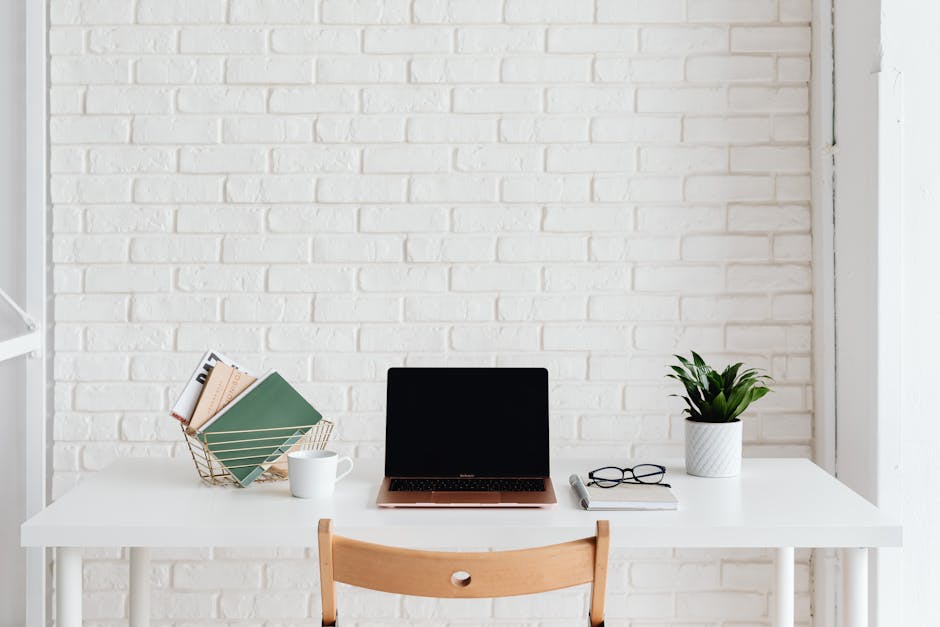 A clean workspace means that you reduce the chance of accidents happening due to clutter. When everything is organized and clear, you know where everything is and how to use them safely.
Clutter can lead to confusion which may increase the time it takes to complete a task, too. This is not only time inefficient, but also costly.
With a cleaner workspace, your employees will be more confident in their tasks and skills. This leads to increased confidence in their jobs and the company as a whole, which benefits everyone.
Commercial cleaning companies offer more than just regular cleaning services. Some offer solutions to help with organization as well. One of these solutions is giving your office an overhaul so that everything is organized correctly.
You can focus on working instead of cleaning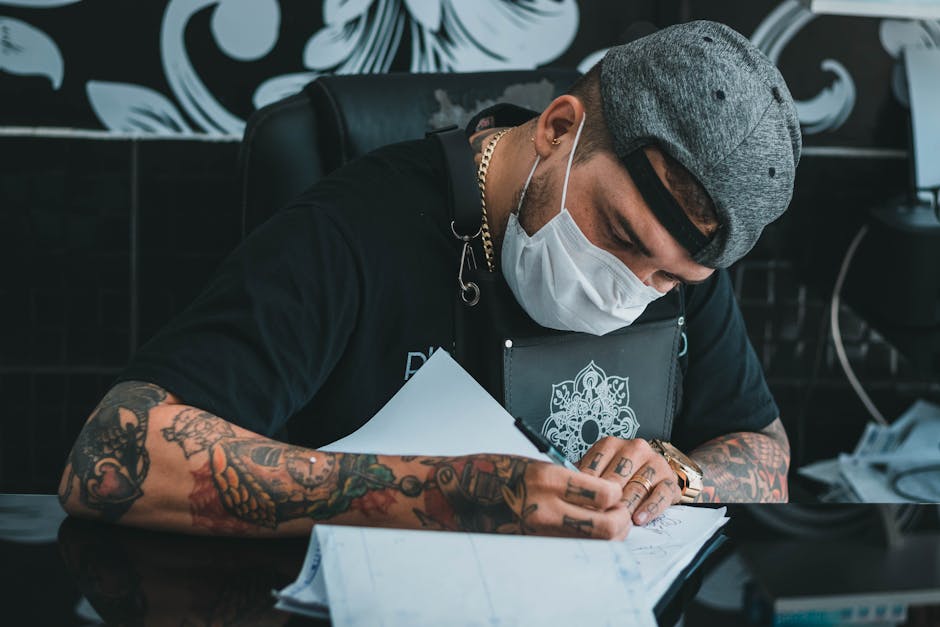 Let's be honest – cleaning is not anyone's favorite thing to do. It can be exhausting, time-consuming, and downright frustrating.
When you have to focus on working instead of concentrating on cleaning, it can bring down your energy and mood.
Commercial cleaners have training and experience in removing soils and disinfecting surfaces. They also have the knowledge to organize your workspace so that you can easily find what you need.
With their equipment, they can also efficiently clean your entire workspace in a short amount of time. This means that you will have more time to focus on what needs to be done instead of spending hours cleaning.
And the best part is that you can call them anytime for their services! A commercial cleaner will come at any time of the day or night to make your workplace clean and organized.
A clean environment encourages customer loyalty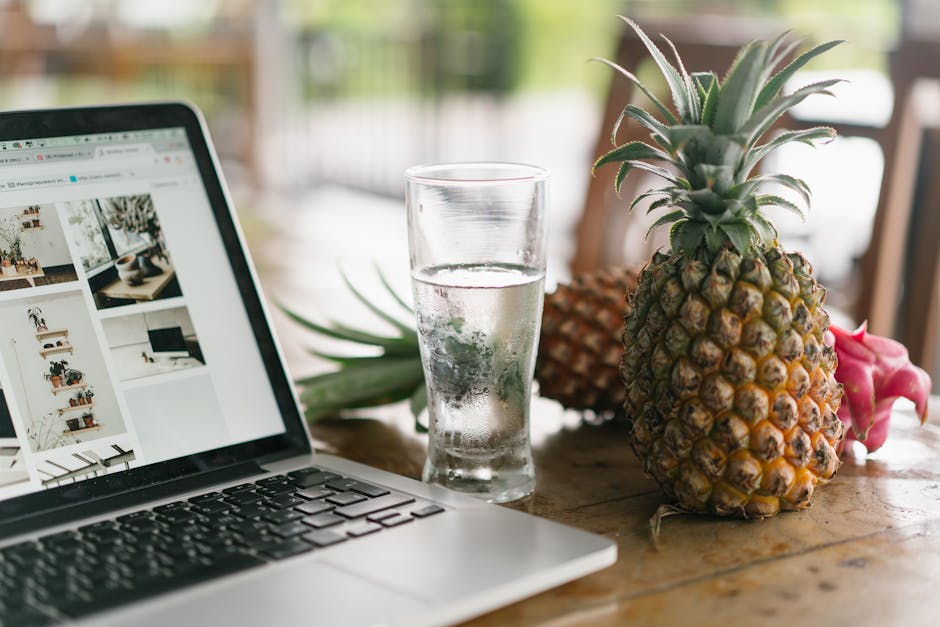 If your customers like your business, they will keep coming back. If they don't like your business, they will take their business somewhere else. This is why it's important to have a clean workspace that customers enjoy being in and returning to.
Commercial cleaning companies know the importance of a clean workspace. That is why they invest time and energy into ensuring their clients' spaces are cleaned regularly and adequately.
When you have the help of a professional cleaning company, you won't have to worry about the workload that comes with maintaining a clean business space. They will also have the knowledge and expertise needed to keep your space clean.
Having a commercial cleaning company help you maintain your business space is a way to show your customers that you care about their comfort in your business. It also shows them that you care about the quality of the space they are in.
A clean workspace improves reputation among peers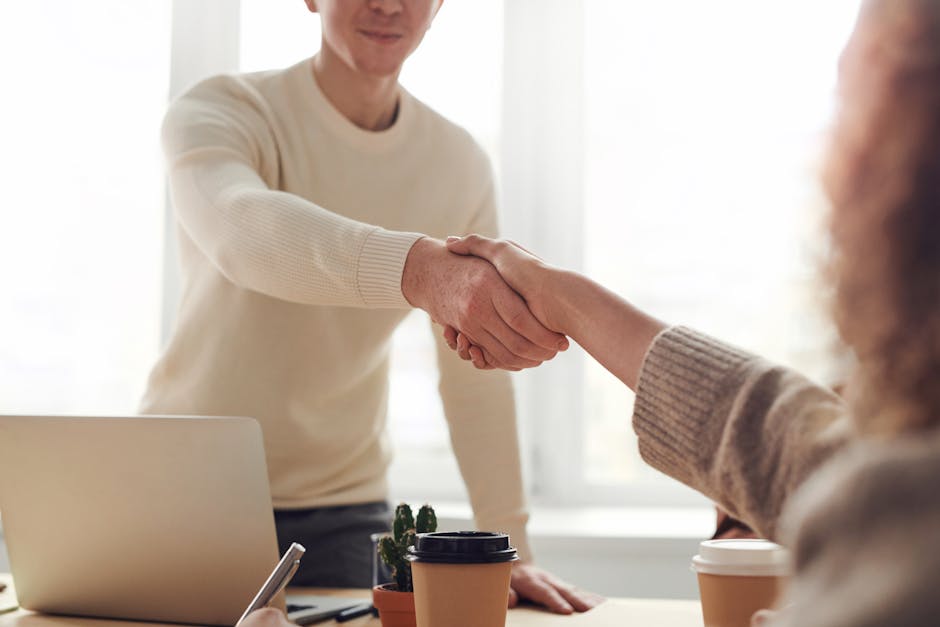 Photo by fauxels on Pexels
A clean workspace gives off a good reputation among your peers. People see your workspace and draw conclusions about you as a professional.
If they see that you have a clean workspace, they will think that you are organized and take pride in your work. They will also assume that you keep things organized and clean when working on projects, which is a big plus.
This is not only for designers, but for everyone who works in an office environment. Whether it be the CEO or the new intern, everyone benefits from the cleaning services of a commercial cleaning company.
And the best part? It is an easy service to pay for! Most commercial cleaning companies offer monthly, weekly, or even one-time payments depending on how often you would like their professionals to come by.
Improve morale by having a clean space for employees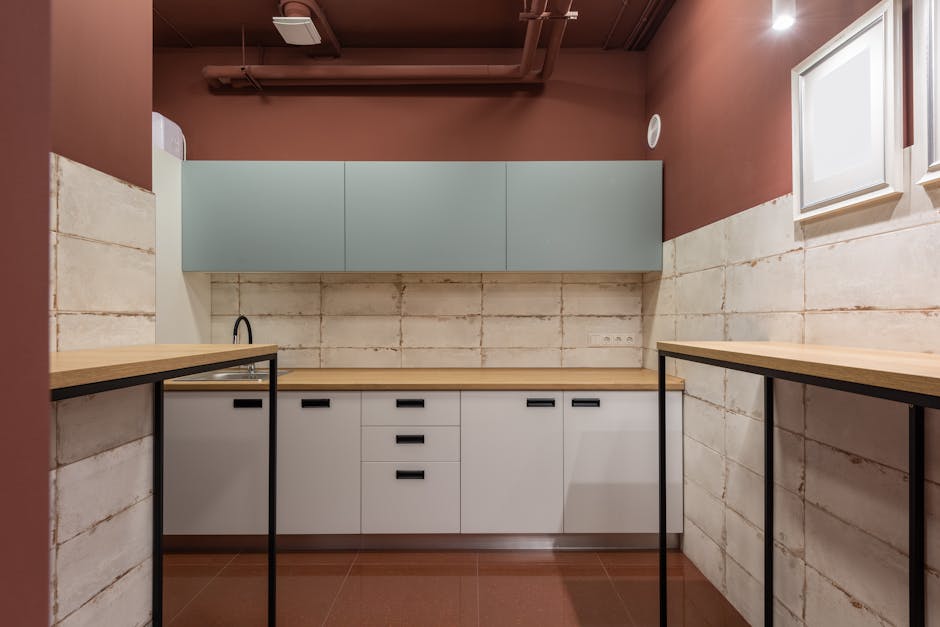 As an employee, you know how demoralizing it is to come into a workspace that is a mess. You feel disorganized and like you are swimming in chaos.
People want to work in a organized environment where they can focus on their work and not what else needs to be done. A clean workplace encourages morale and productivity among employees.
Commercial cleaning companies offer more than just window washing and carpet cleaning. Some even offer space organizing as a service. This can benefit employers by having an organized space that improves morale and productivity.
Employers can also have their employees hire a commercial cleaning company to come once a week or month to clean the spaces. This way, the workers do not have to worry about getting the space organized before the cleaning crew arrives.
Workspace hygiene helps control potential hazards and reduce risk to workers and visitors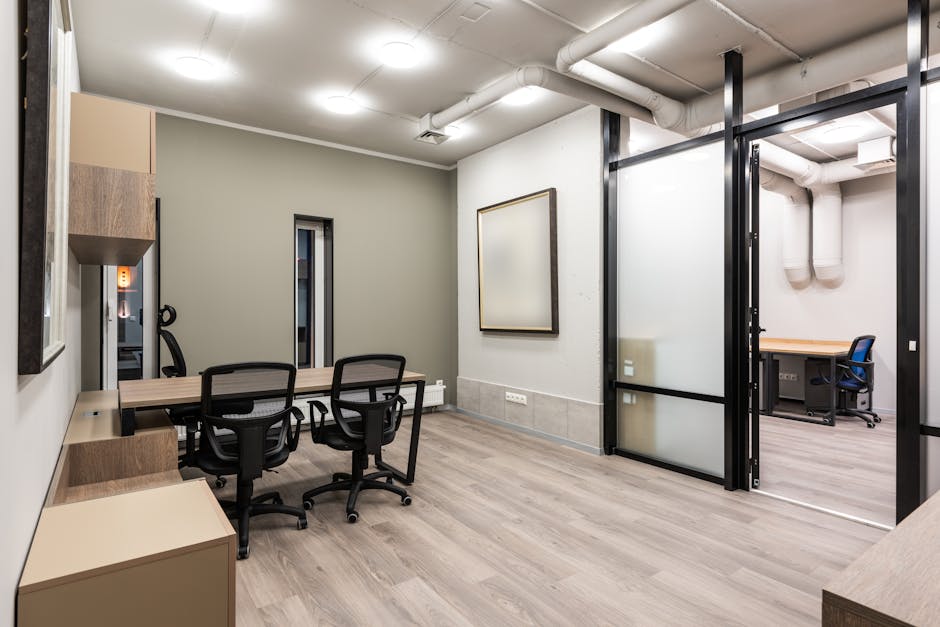 Photo by Max Rahubovskiy on Pexels
Cleaning your workspace regularly can do more than improve the appearance of the area. A clean workspace can also help you and those around you stay safe and productive.
Commercial cleaning companies offer a variety of services that can help you keep your workspace clean and safe.
Helps maintain compliance with regulations and management directives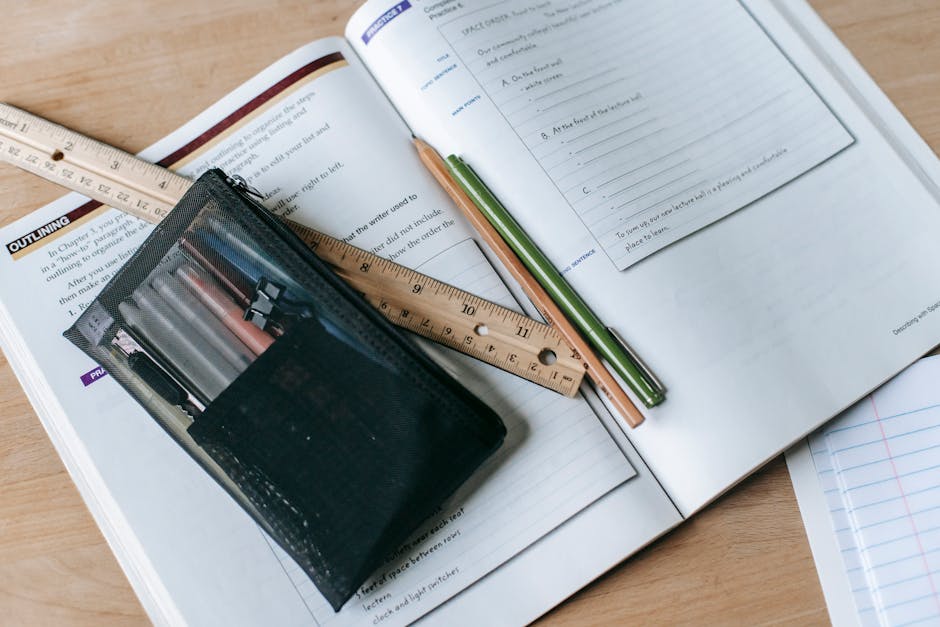 Photo by Katerina Holmes on Pexels
As mentioned before, a clean workspace helps your organization look more organized and disciplined. A constantly messy workspace can also cause negative morale.
Furthermore, a clean workspace helps keep your staff compliant with regulations and management directives.
When every member of the organization has their own space to organize their work, it makes their job easier and faster. A commercial cleaning company can help you maintain this kind of environment with their services.
Having a professional cleaner come in every day to manage the mess and organize your space can also save you time because they will organize things in an efficient way. You will not have to worry about putting things away because they will do it for you!
A cleaner space means more efficiency for your organization and employees.
All Ways Clean is here to make your life easier! To get a quote and learn more about what we can offer, simply click the button below.